Product design studio
Have you ever wondered how new ideas get made in to products? Well we share all of our behind the scenes product design studio on our Instagram so that you can see our products come to life. 
We share everything from sketches to shipment
It can be hard to keep our blog updated daily because we are a very busy studio and we work long hours making our new product ideas come to life. So we use Instagram to share our daily workloads and it varies depending on what we are doing. Sometimes we are sketching out new ideas or brainstorming potential new solutions. Other times we are using CAD to create 3D models of jewellery, cookie cutters …etc.
We even share cool videos of our 3D printer in action and our wooden pieces being fabricated in our workshop. We share all of our process because we totally geek out seeing peoples studios and love to get a glimpse of new designs before they launch.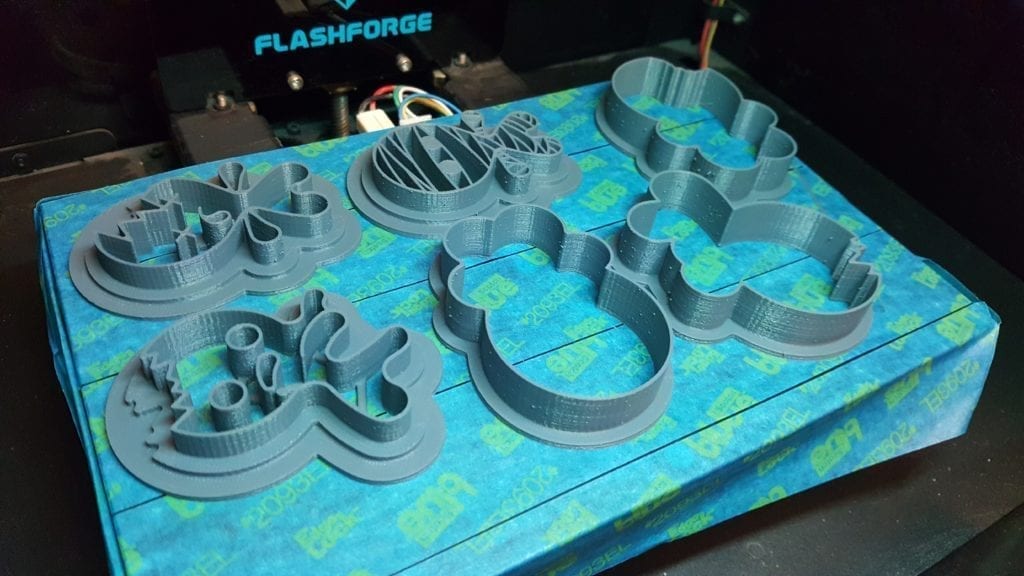 We cherish your input
We like to create new products that people actually want in their lives. We would rather  not create things that end up in landfill within a few weeks of somebody buying it. We regularly reach out trough Instagram to see what people think of our new ideas before we produce them. This allows you to have a real input in to what is created and how it is created. We also offer many of our Instagram followers samples of our new designs to test which is a pretty cool way of experiencing new design! 
We love to hear from our fans and our customers and we are very grateful of any feedback you give us on our studio, our work and our designs. 
Are you on Instagram?
Please let us know and we will follow you. We love seeing other creatives at work and we also love seeing our products being used and loved 🙂 Drop us a message here or on Instagram if you are interested in being a product tester for us and you could be the luck one to receive exclusive samples of our new inventions. 
Check out our feed
To see the Instagram feed you need to add your own API Token to the Instagram Options page of our plugin.