Unique Party Ideas
We have created a new line of  Halloween Cookie Cutters because Halloween is our favourite holiday of the year. I started sketching out some ideas in September and asked Instagram fans to let me know which ideas they liked best. We had a great response to our "Dead" and "Zombie" Cookie Cutters so they were the first to be made. 
We then started working on the rest of the line to create a Pumpkin Head Cookie Cutter and a Mummy Cookie Cutter. We wanted our designs to be easy to use, easy to clean and most importantly FUN!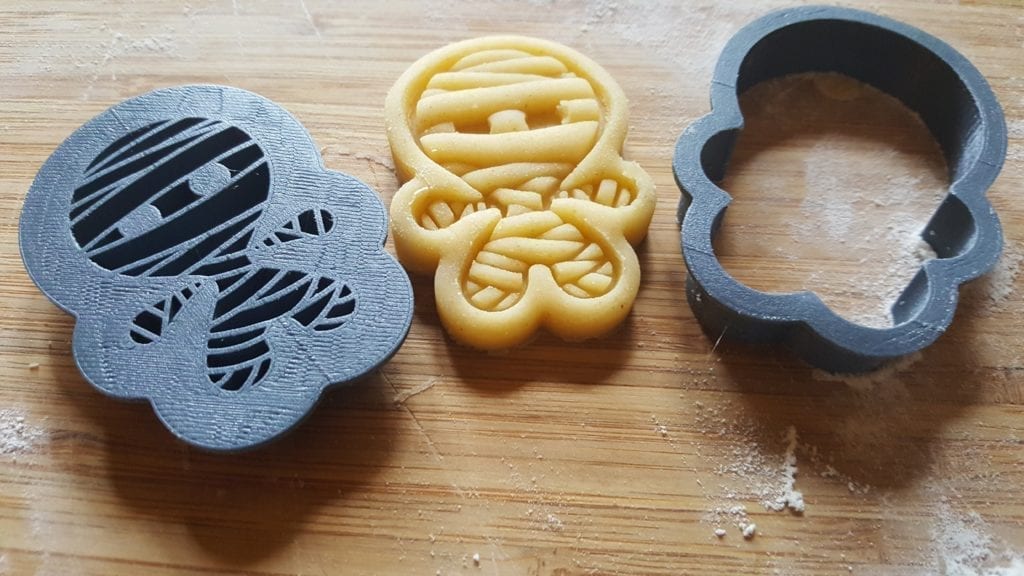 The stamps in our cookie cutters add detail to the designs so that you don't need to decorate your cookies with icing. If you do want to add icing the lines make it easier to add multiple colours. These cookie cutters ar designed to be used by all the family and will be a great addition to kids parties this Halloween
Would you like to know more?
We hope that you enjoy our cookie cutters and if you are interested in finding out more information please have a look at them in our store today. We ship worldwide and make each item to order to reduce waste and make sure that you continue to get products that you love. 
[products limit="16″ columns="4″ category="26″ orderby="date" order="DESC"]