We love handcrafting Christmas Decorations because it is a special time of year and when people choose our designs we feel an enormous amount of pride! 
Busy little elves
Winter is a busy time of year for a design studio and we are extra busy this year making our new products. Our first design was formulated last August as we brainstormed what Christmas mean in Ireland. Winter in Ireland can be very dark and the weather can be miserable but one thing that always cheers me up is seeing the little red robins bobbing along. So I knew we had to make something related to the red robin. 
Contemporary Decorations for 2018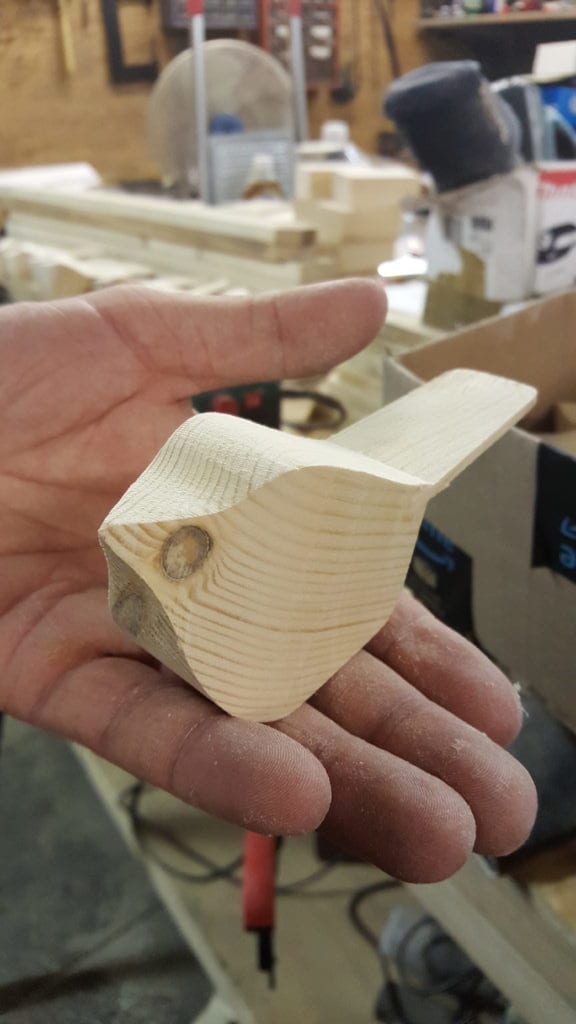 I am a fan of festive traditions but I also LOVE contemporary styling because it is clean and makes people say ooooooohhhh! When I design things I try to stay true to the original tradition but make it clean and crisp. Our robins followed those guidelines and we started carving ideas in September. By October we had a finalised design and then it was time to refine our modelling, finishing, decorating and packaging for batch production.
A Birthday Surprise
In October I got an incredible birthday surprise – A super awesome 3D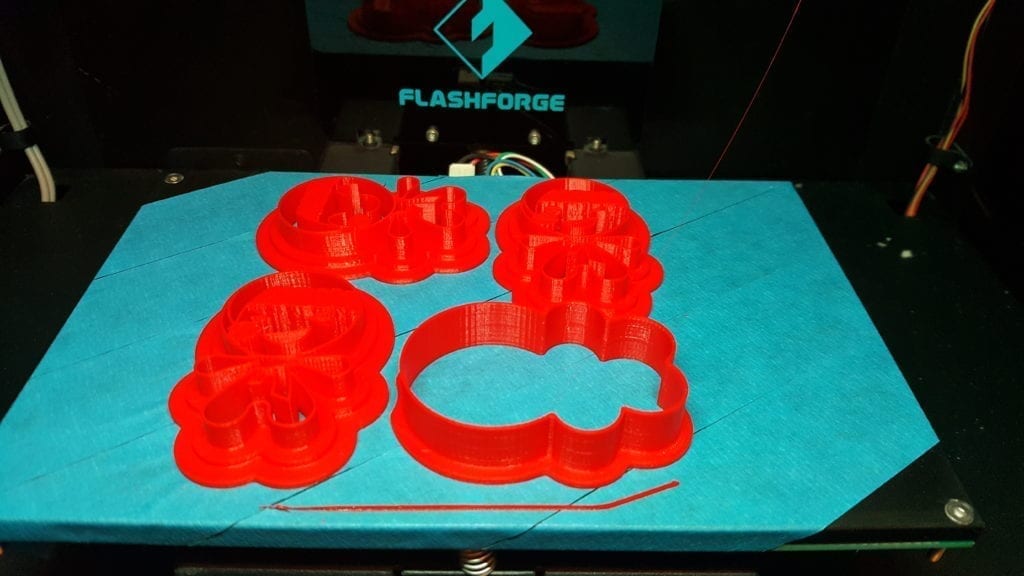 Printer. I have been using 3D printers for over a decade but have never owned one. When I got the present I immediately started thinking of Christmas ideas and knew that I had to make Gingerbread templates. So while we crafted our birds I designed cookie cutters and started printing.
Stylish, Sutainable, Unique
Now we have a number of designs created which you can browse through in our Online Store. Our main motivation was to keep each new idea to 3 Rules; Stylish, Sustainable and Unique. We are still very busy in the studio and workshop making products for upcoming Christmas Markets and to fulfill online orders as they come in. We hope you like our new products and enjoy having handcrafted Christmas decor this year.