Game Changer Website for business – Pay Monthly
Please fill in your card details below.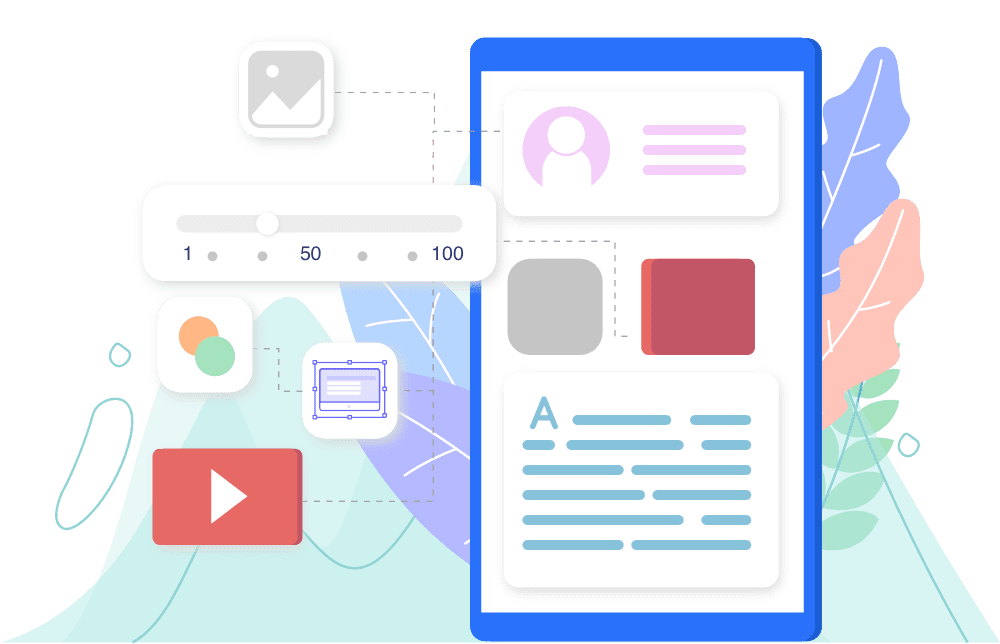 Want to pay less monthly?
Is this monthly payment too big for your enterprise right now? Sometimes when you are starting a new strategy or are trying to get a business in to a new market cashflow can be tight – we understand.
If you are interested in lowering these payments further over a longer duration please message me using the chat box to discuss.