Trading Online Voucher Website Grant for Irish Businesses
Start selling online to help your business shine
The Trading Online Voucher (TOV) is a Website Grant for Irish Businesses. Your Local Enterprise Office will fund up to 50% of your new website costs. All you need to do is get your quote and apply via your LEO today!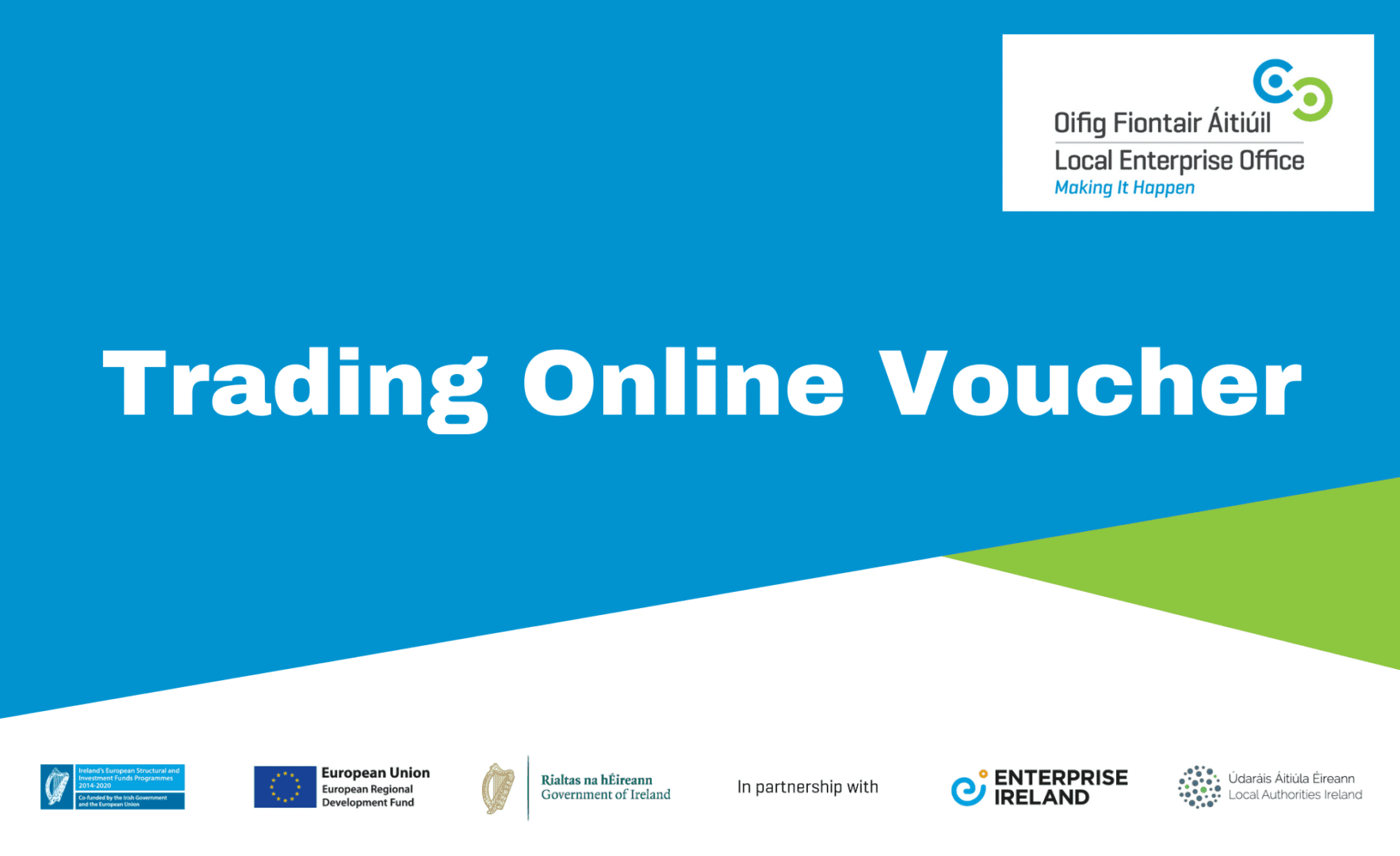 Supporting Irish Small Businesses via the Trading Online Voucher
There has never been a better time to get your business online. 2020 was a disastrous year for many businesses worldwide. The Covid-19 pandemic forced many businesses to close their doors to the public. This lead to a BIG increase in trading online. You need an e-commerce website if you want to future-proof your business! The Trading Online Voucher will help you thrive online.
We are here to help you via the trading online voucher with an e-commerce website. We have helped dozens of businesses to start trading online this year and cannot wait to work with you. The Trading Online Voucher (TOV) is offered through Local Enterprise Offices. It is open to Irish Businesses of all sizes. It is an amazing grant that entitles you to a rebate of up to €2500 to start selling online.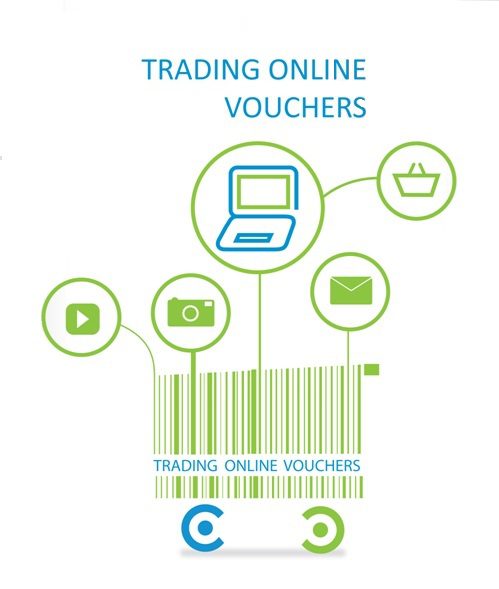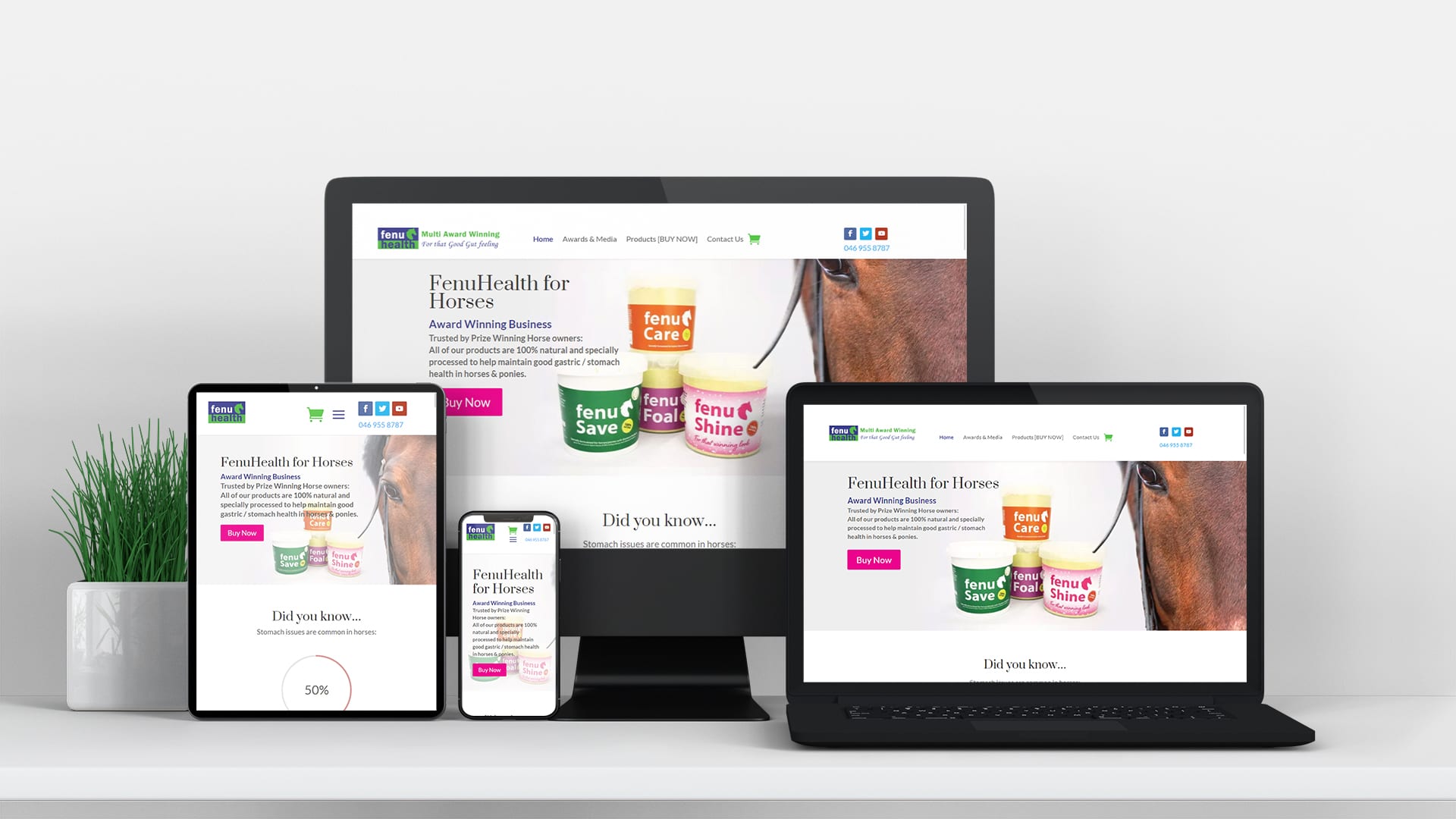 Bespoke Design
Choose your preferred eCommerce Addon

Booking Addon
Online Store Addon
Gift Voucher Addon
Online Takeaway Addon

Fully responsive design (desktop,mobile,tablet)
Multiple custom page builds
Designed to the needs of your ideal customer
Email for the domain to add professionalism
Email Signatures (if we set up your email)
Premium theme with front end builder custom coded to your needs
Under Construction and Maintenance Mode Design
Stylish Gallery options
Sortable Gallery Options / Portfolio
Favicon Setup
Access to our premium stock image provider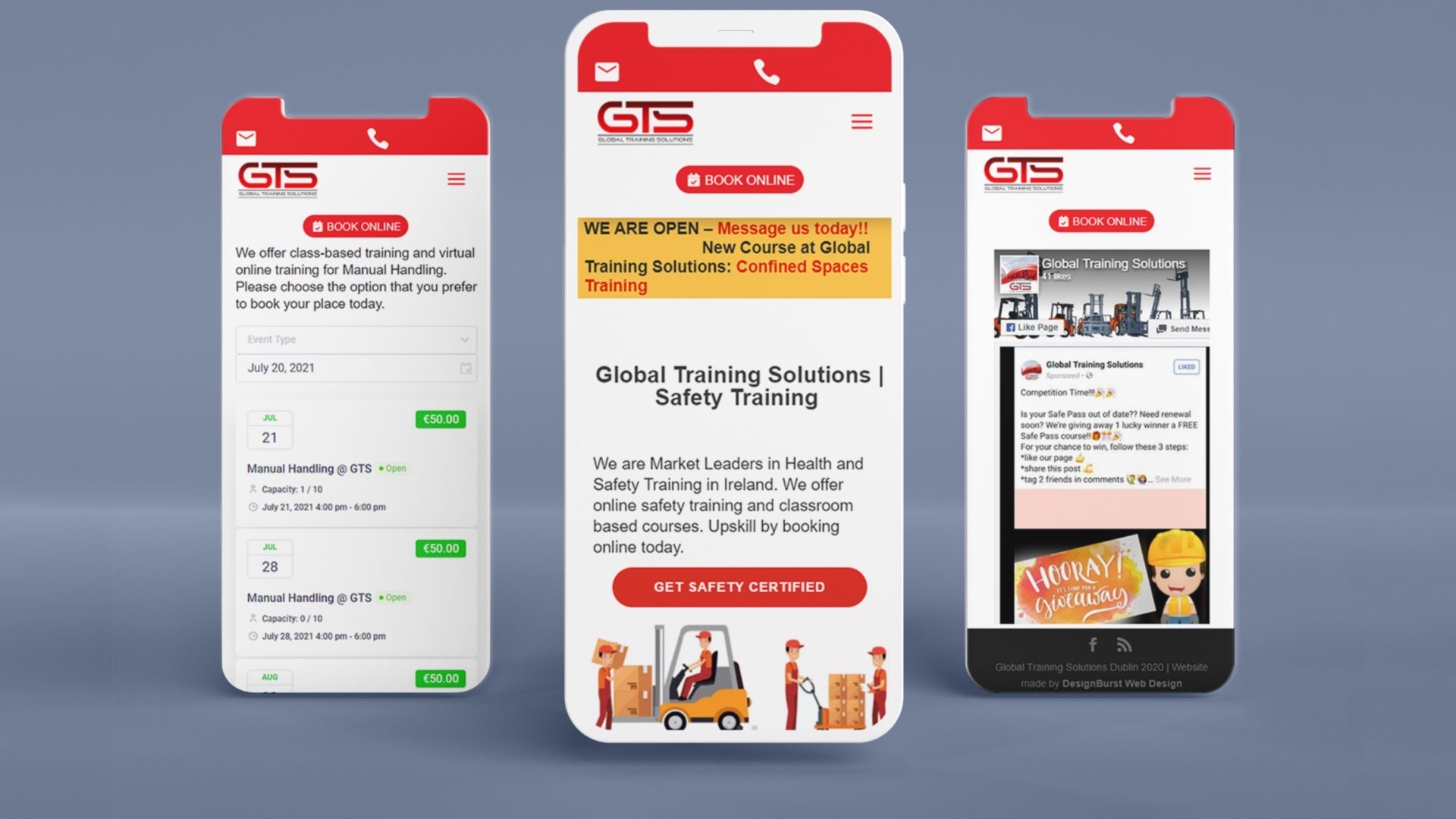 Get Engagement
Social Media Feeds ( Facebook, Twitter, Instagram, YouTube)
Landing Pages Design
Contact Form with automated email responses (option to add a poll/quiz)
Images and Videos can be showcased in a Portfolio / Gallery
Opening Hours setup (option to connect to Google My Business)
Social Media Share & Profile buttons
Click to Call / Email buttons
Testimonials Feed from Facebook / Google or as a Slider
PDF embedder option (handy for forms/brochures)
Email Marketing Subscription integration
Facebook Chat option
Podcast Player option
Booking and Payment options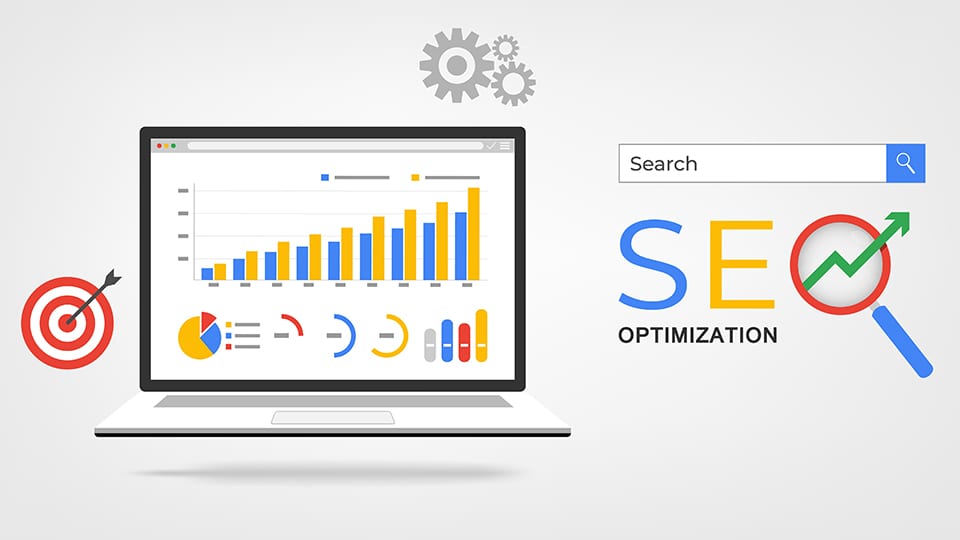 Security and SEO
Dedicated Server hosting
SSL Certificate
Domain (if needed)
Anti Spam Software
Antivirus and Anti Malware Software
Image Compression Software
GDPR Software and Site Cookie Notice
Online Competitor Analysis
Search Engine Optimisation
Speed test Optimisation
Google My Business Profile setup or optimisation
Google Analytics and Search Console integration
Research Report – with Key phrase suggestions for content
On-page SEO
Sitewide SEO
Schema Mark-up
How the Trading Online Voucher works with DesignBurst
Apply for the Grant
You need quotes to apply for the Trading Online Voucher. Get your Instant Website Quote from us. We never disappoint! You can then apply for the grant via the LEO website.
Pay your way
When you get approved for the grand let us know. We accept all payment methods and also accept installments. TOV recipients must pay within 4 months of the grant to get funds from LEO.
You send us content
You send us all content via our unique portal. Our videos walk you through the process of collecting information and sending it to us. We perform a competitor analysis for you to help with wording.
We Build your Website
We phone you to discuss your new website and build it according to all of the data that you submitted. We also perform a full SEO analysis and send it to you.
Final tweaks and launch
We share a draft website with you to review and test functionality. We offer one round of revisions with requested tweaks and changes before going live.
Support and Maintenance
We will be here to support you on your journey to running a successful online business. We provide you with training videos and are here to answer questions.
Video: How the Trading Online Voucher helps your business
We guarantee that your website will be:
Secure
We have invested heavily in software to secure your website against hackers and spam bots.
We regularly maintain all of our sites and keep them up to date and secure.
Responsive
We work hard to ensure that your website looks great on desktop, mobile and tablet.
We include special features to make your website 100% mobile friendly.
Fast
Site speed is now a factor in Google ranking.
We use super fast servers, advanced design skills and specialist software to optimise all of our websites for speed. 
User Friendly
We work with you to develop sales scripts to attract your ideal clients.
We also provide unique training videos so that you can update your website easily from any device.
Affordable
 We offer 30 days before you need to pay anything for your new website.
We also offer monthly payment options so that you can stay profitable as your business grows.
Reviews of our web design services