Enterprise Website Design – Ecommerce bookings and online store
Our Enterprise Website package is a full ecommerce solution. It allows your business to sell appointments, courses and products online.
What is an Enterprise Website design?
An Enterprise Website design showcases your business across many pages. It can include booking calendars, gift cards and even sell products via an online store. Visitors can browse through content relevant to their interests and research your offerings. They can also  land on a specific service you offer via Google. Throughout your website people will have the opportunity to book you within 2 clicks.
Do you think that a one page website will be overwhelming to your audience?
Enterprise websites are a complete ecommerce solution that helps you;
accept payments online,
accept bookings online
sell services and/or products 24/7
and sell gift cards online.
An Enterprise Website is a great choice if you want to automate bookings and trade online.
Our Enterprise Website Package is perfect for:
Consultants
Schedule meetings, list the services, collect payments, manage staff.
Gym & Fitness
Allow clients to choose, book and pay for their group or individual training with ease.
Private Clinics
Appointment scheduling, medical services catalog, payments, and other tools.
Training Centres
List upcoming events and courses, email reminders, collect payments online.
Repair Centres
List the repair services you provide, specialists and their availability
Beauty Salons
Allow customers to choose a stylist, browse offers and book visit in advance.
Features that we can include in your Enterprise Website: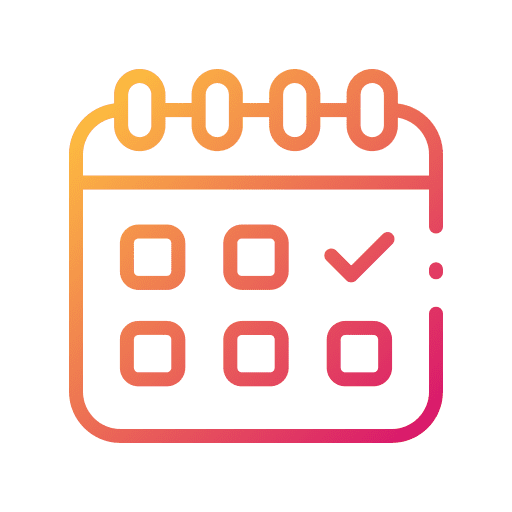 Appointment & Event System
Sell events, courses and appointments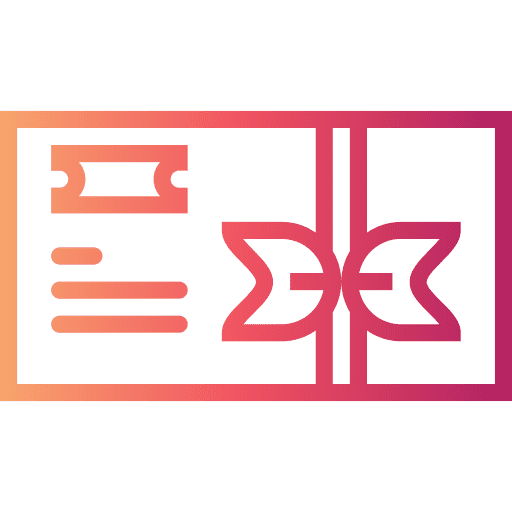 Gift Cards
Sell online gift cards / gift vouchers.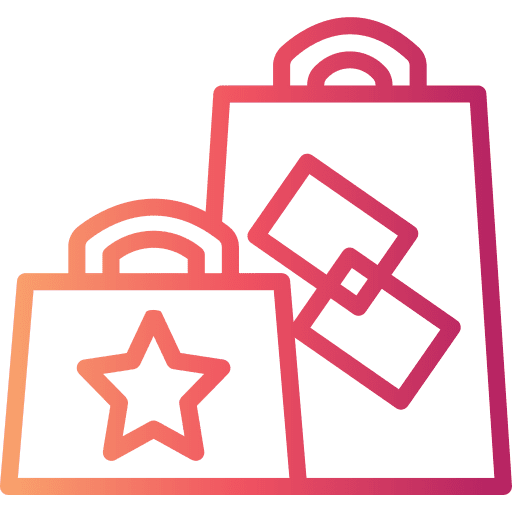 Online Store
Sell products online and manage stock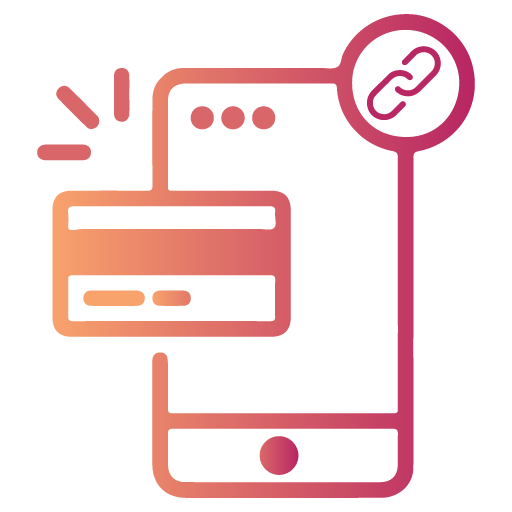 Payment Links
We can connect buttons to your preferred payment link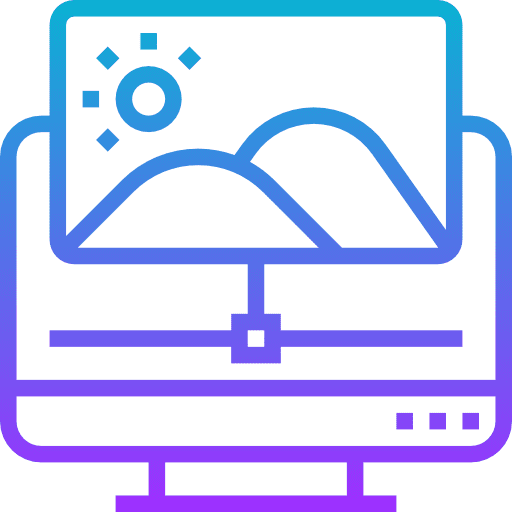 Portfolio
Display your creations or courses online in a browsable catalogue.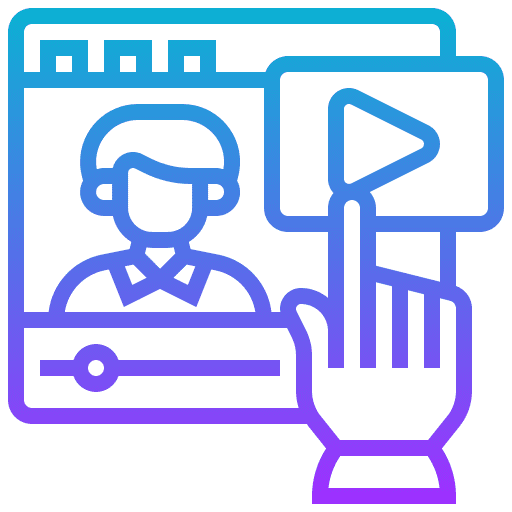 Video Blog
Start ranking for your videos with a captioned library of content.
Podcast Player
Share your podcast episodes in a space that encourages action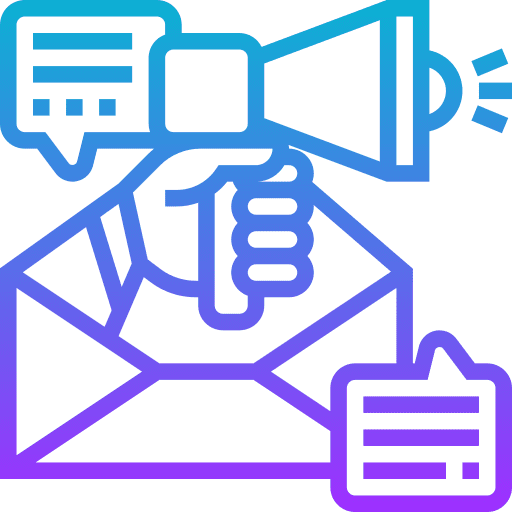 Newsletters
Connect your email marketing software to your new website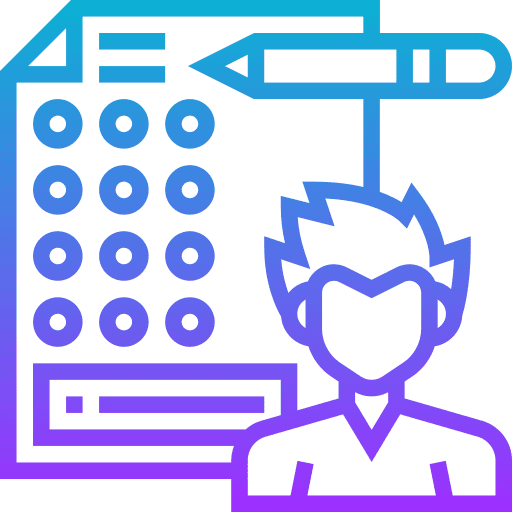 Quiz / Polls
Create interactive quizzes and polls to increase engagement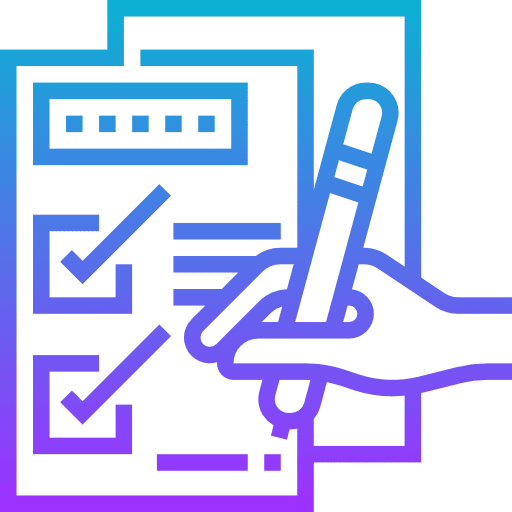 Advanced Forms
Reduce your paperwork by offering online registration forms.
Sell online 24 / 7
Booking System / Online store is part of your website (not a link to another provider)- keep your traffic.
Payment Integration (Stripe and Paypal)
Automated email responses
Products, Services, Events and Classes are customisable and easy to update.
Able to add descriptions and images.
Offer variable pricing to suit the offering.
Can incorporate cross sells or upsells.
Sell to your social media fans with a link to your booking system or online store.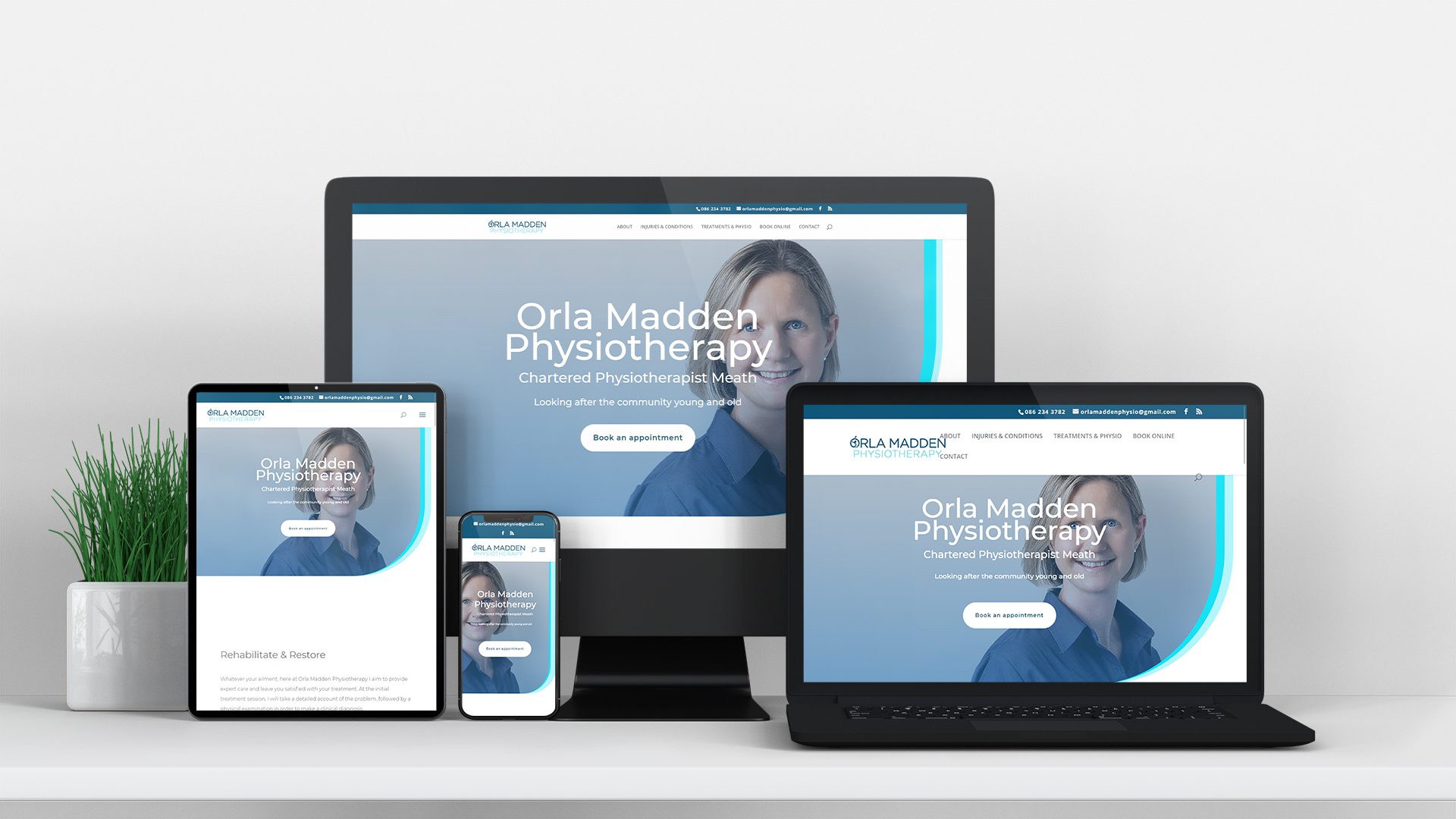 Orla Madden Physio – Created in 2019 by DesignBurst.
Future proof your business
Systems designed for business growth.
You are more likely to get positive reviews
You can start email marketing.
Posting events / appointment slots helps you rank in Google.
Increase your sales – 24hrs open for booking / orders.
Reduce time wasted in your workday taking phone / email orders.
Sync with the calendar on your phone.
Complete bookings faster with our automated systems.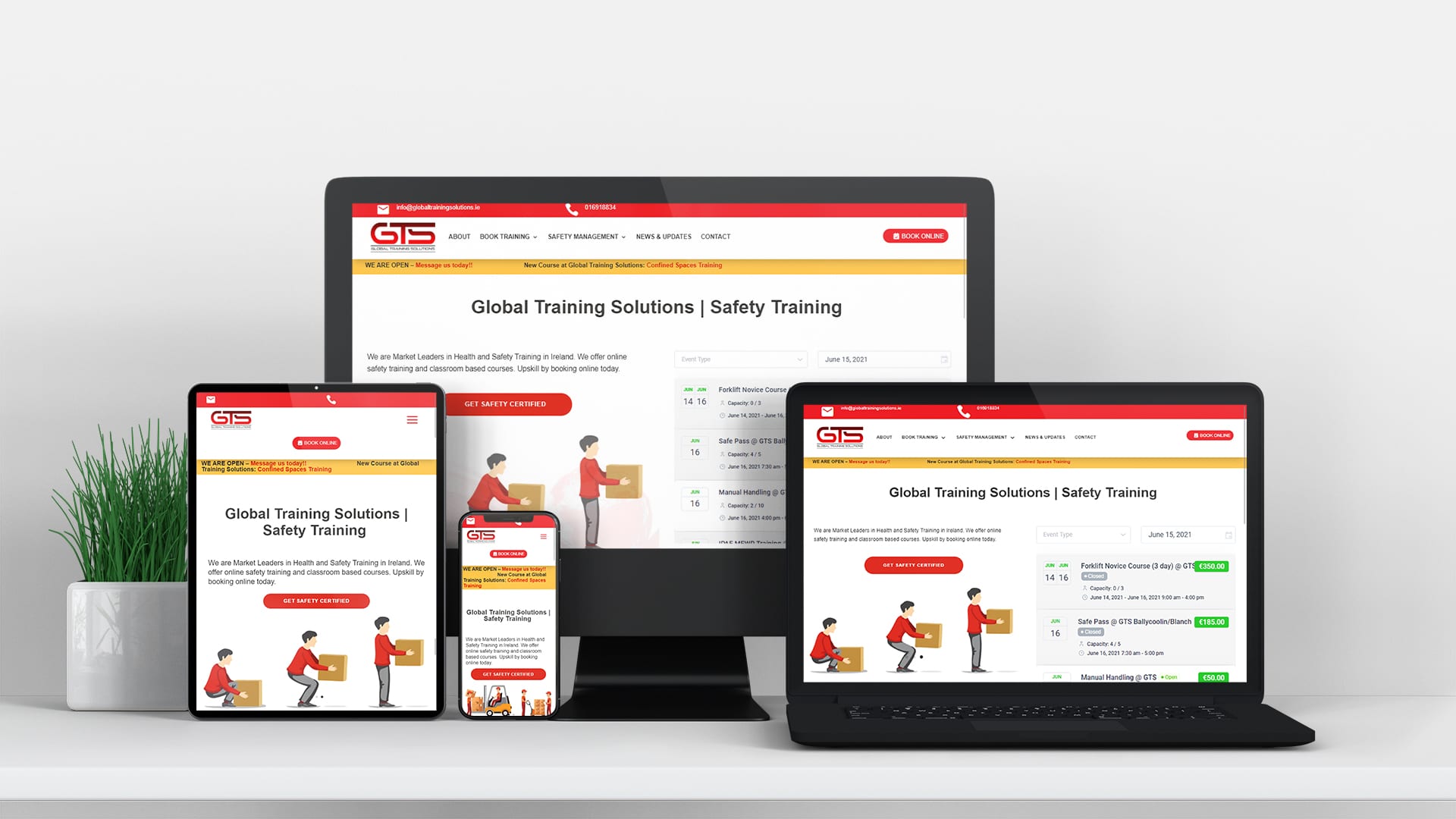 Global Training Solutions – Created in 2020 by DesignBurst.
How we will work with you…
We aim to inject your business personality into your Enterprise website. This attracts your IDEAL CUSTOMER and entices them to TAKE ACTION.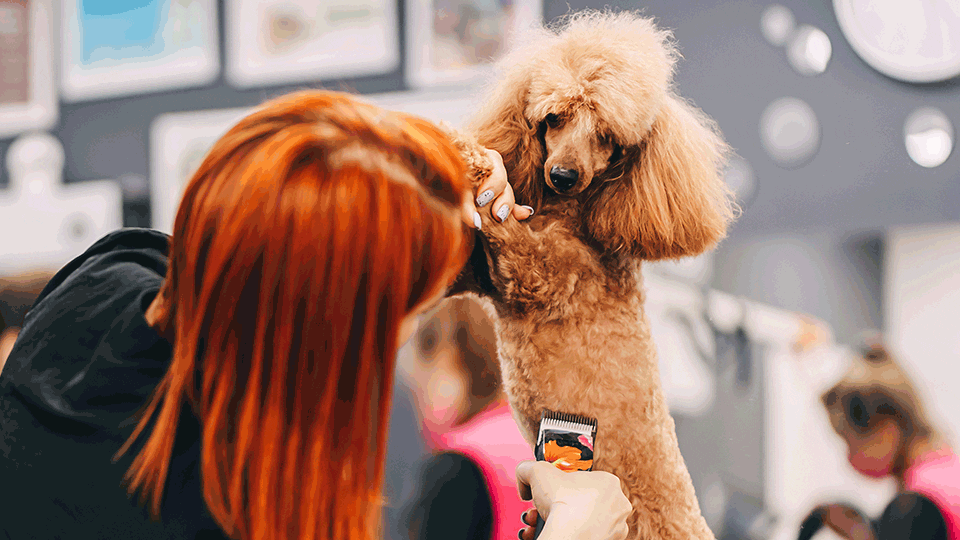 Phase 1: Help us gain insight into YOUR business
Duration: Approx 3 to 5 Days
You agree with the quotation.
You decide on the payment terms for your website build.
We send you an easy-to-use online form to fill in your business information.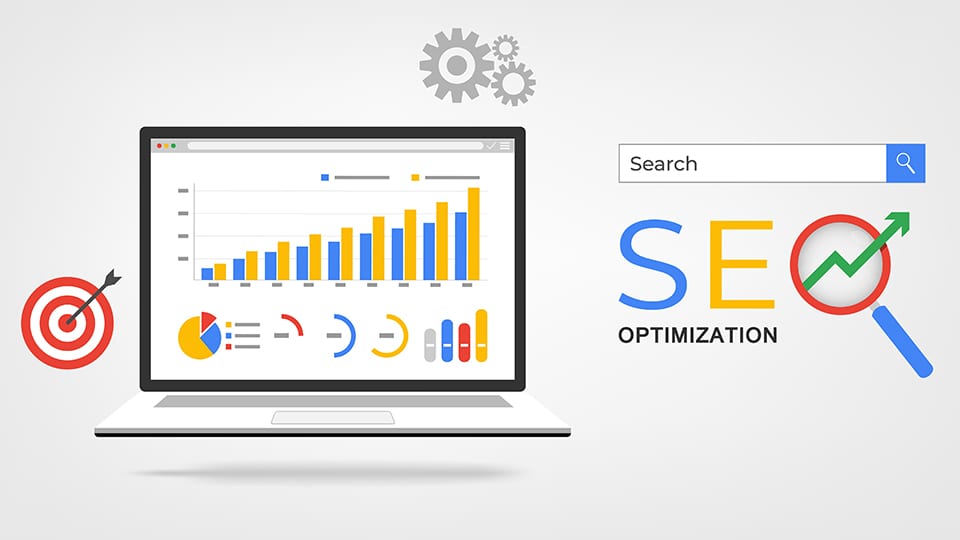 Phase 2: Research to get you Ranking
Duration: Approx 10 to 15 Days
We conduct an in-depth SEO and Competitor Analysis. (SEO is Search Engine Optimisation)
You will receive the SEO report. This report includes key phrases to use in your wording for your website.
You will receive another form requesting information for your website design.
This form includes helpful videos and resources to get stock images.
We also include a video on how to word your content for SEO.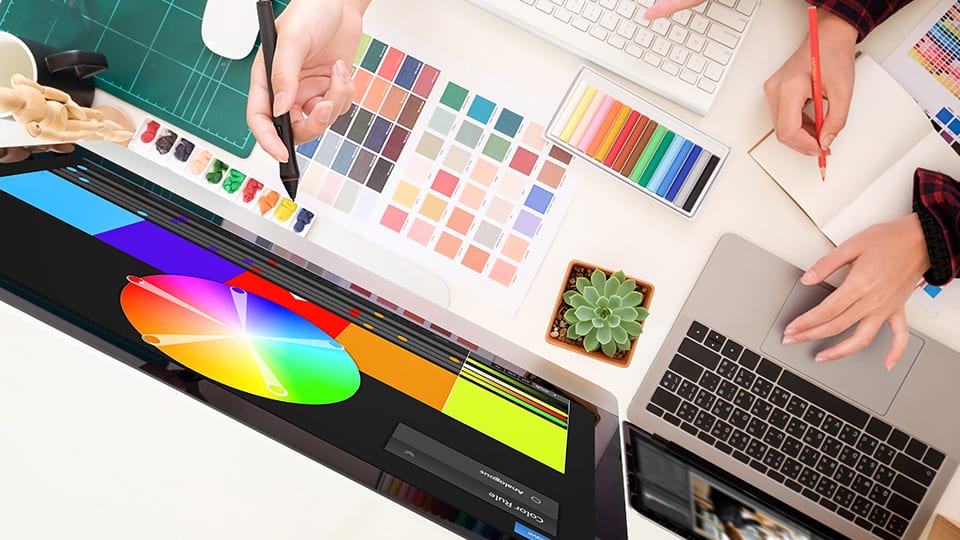 Phase 3: Styling your Website
Duration: Approx 4 to 8 weeks depending on how efficient you are at sending us information
You send us the proposed wording and images to use on your website
We will review your content. We will optimise it for your review if needed
We will choose fonts and colour scheme for your website
We design a draft of your website pages using design software and send you a PDF.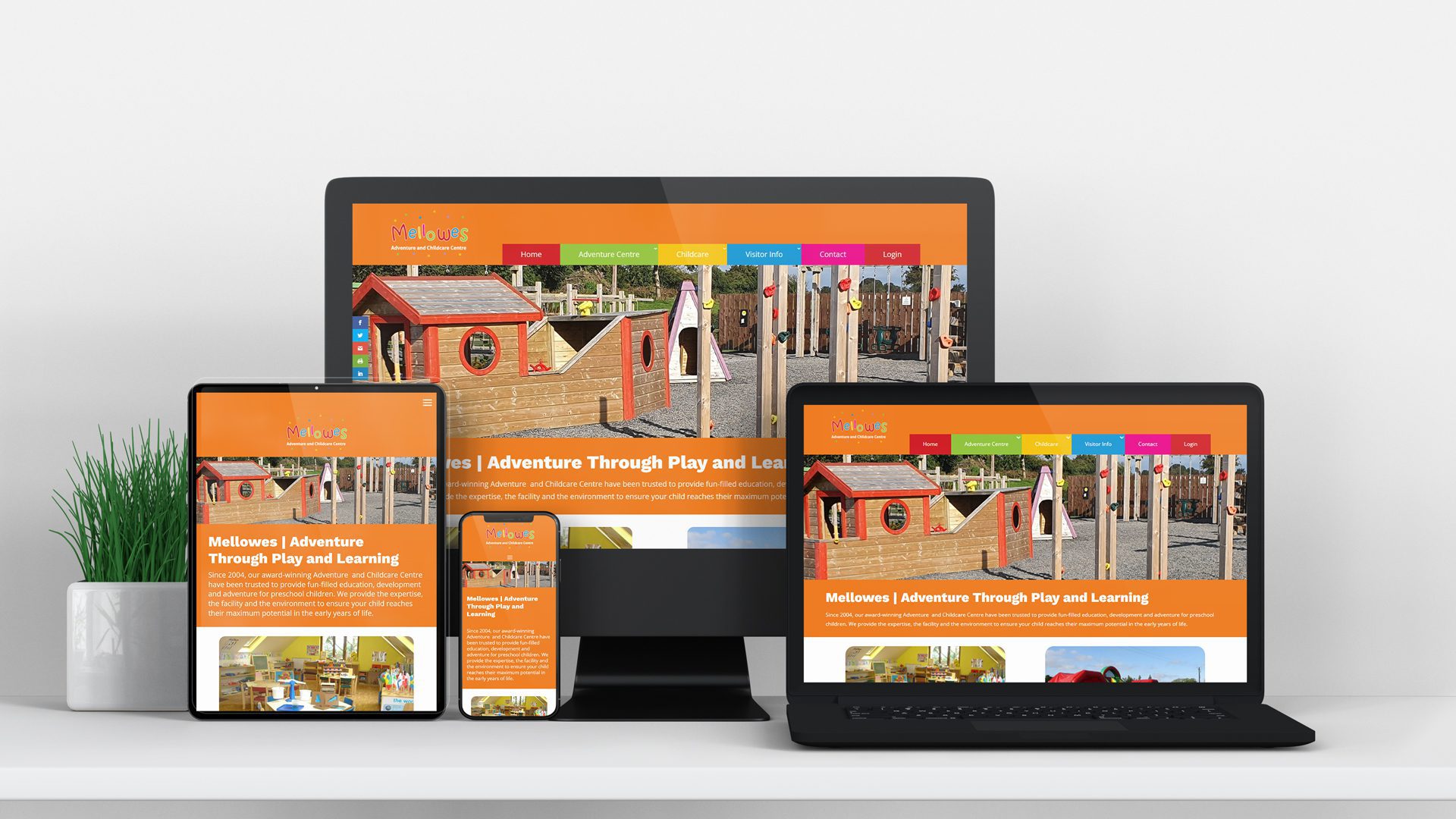 Phase 4: Building your Website
Duration: Approx 6 to 8 weeks depending on the design complexity
When you are happy with the design we design it up as a website
We will write custom coding where necessary
We send you a functional draft of the new website design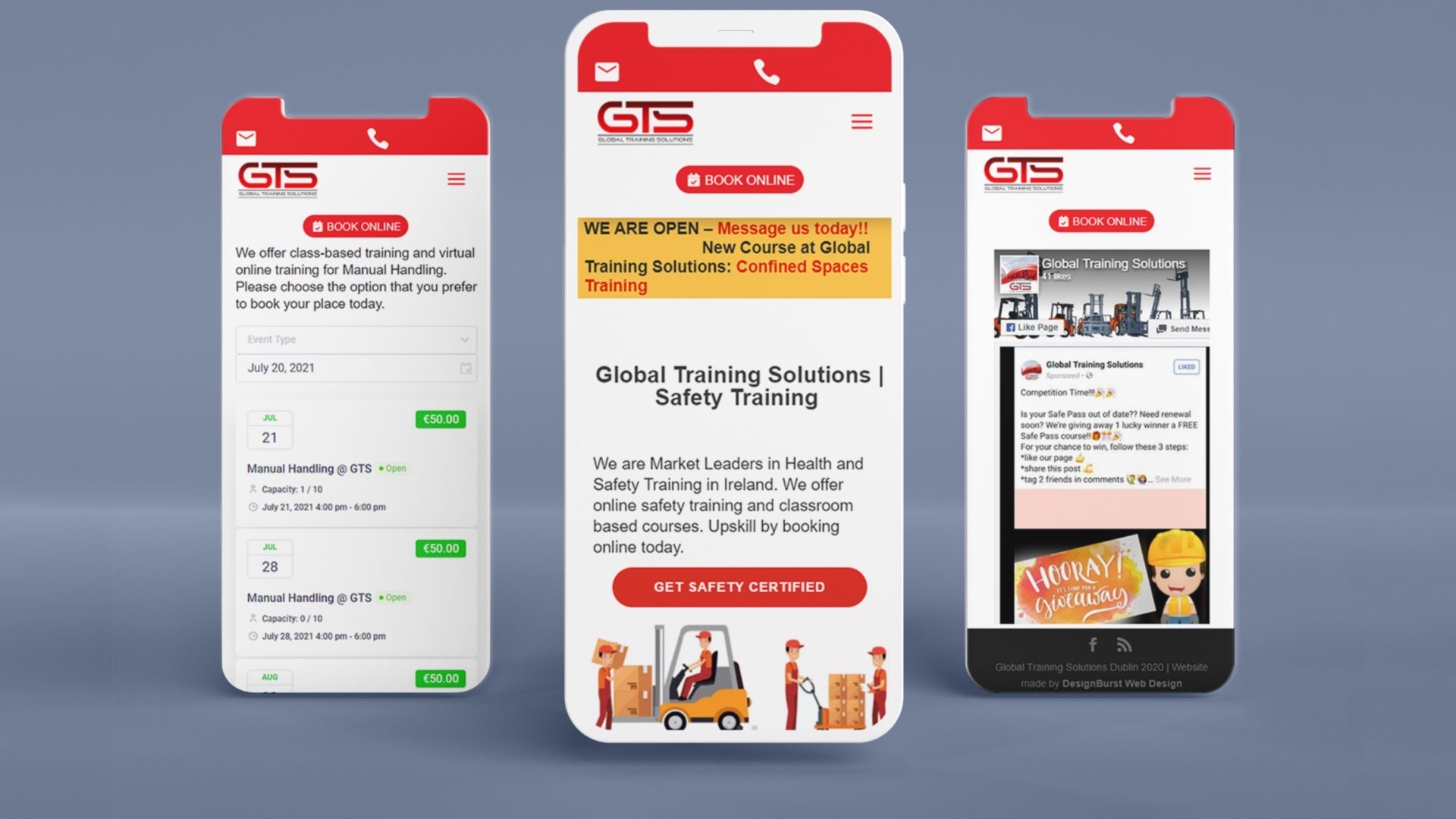 Phase 5: Let's go LIVE
Duration: 10 days to perform final optimisations and test functionality
When you are happy with your new website design we push it live
We launch your website and send you a link to share
We send you training videos, website logins and email information.
And just like that you are one of our SUPERSTAR Clients!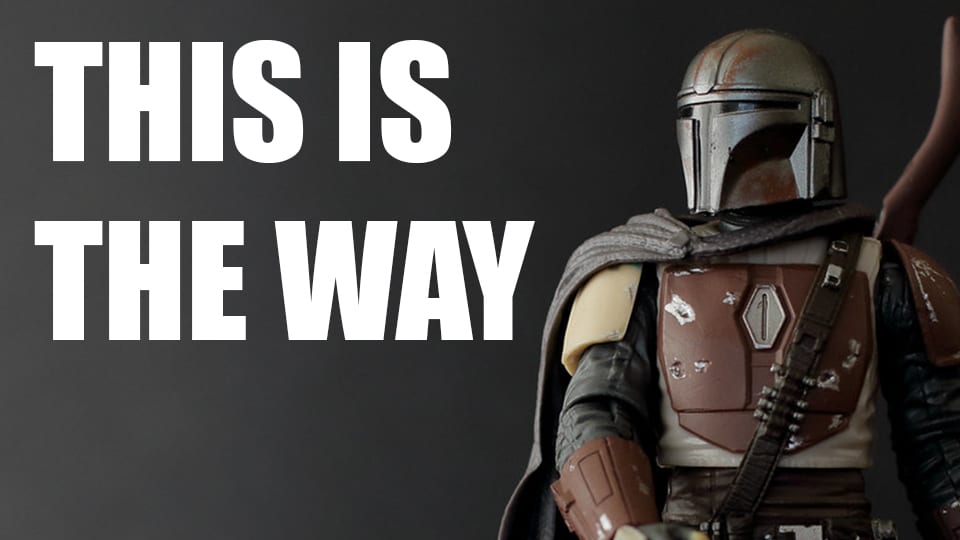 Quality is our Mantra
We build our websites to a high calibre so that they are secure and user friendly. This is the way….no shortcuts or scrimping here.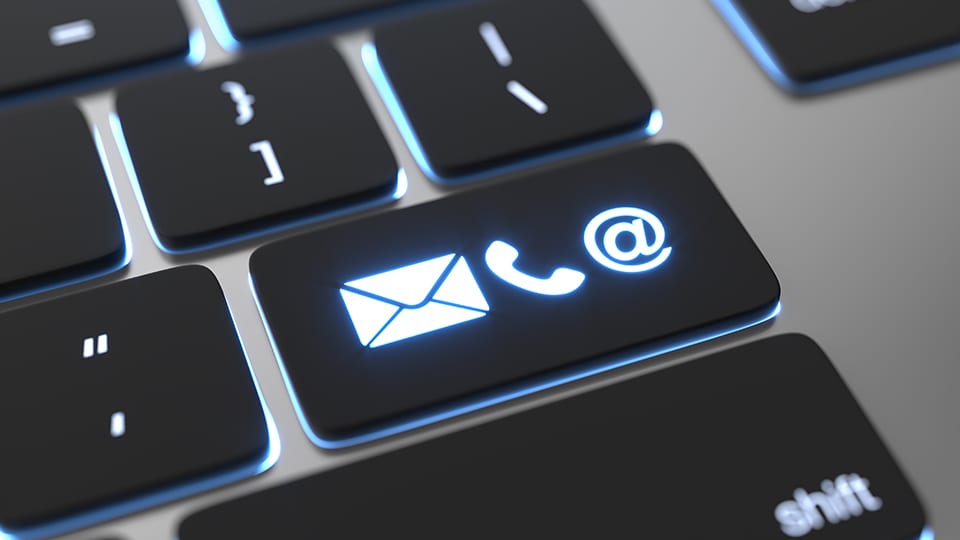 Support Included
We are here for 36 months for support and to perform essential maintenance. You can continue with our support after 36 months with ease. You lock in your rate regardless of price increases that may occur during the 36 months.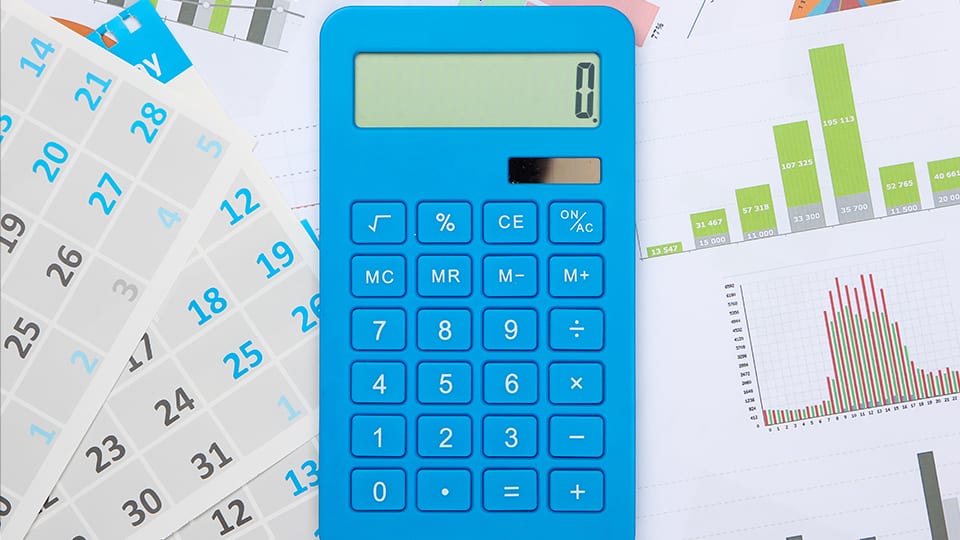 Long Term Saver Plan
We get software at a reduced rate and WE PASS ON OUR SAVINGS TO YOU for as long as you are our client. If you feel like moving your website maintenance and billing in-house you can do so after 36 months. We will assist you with this transfer.
What makes every one of our websites AMAZING…
Mobile Optimised
User friendly website
Responsive layout
Desktop, tablet & phone
Clever calls to action
Google Integration
Google Business Account
Google Reviews & Maps
Google Speed optimised
SEO keywords & icons
Social Media Integration
Advanced social feeds
Social share buttons
Social media links
Schema Markup
Safe & Compliant
Regular security updates
SSL Cert integration
Antivirus & Antispam
GDPR Cookie Setup
Get More Enquiries
Contact Form Integration
Unique Design
Targeted SEO
Linked to Google
Client Friendly
Access to website Backend
Training Videos
Support and Maintenance
SEO Research Report
Reviews of our web design services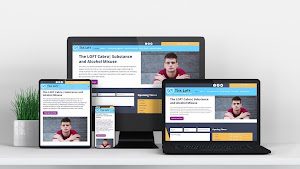 Based on 13 reviews


Legal E Transcript
14:54 05 Oct 22
I found Marianna to be creative, enthusiastic and a truly dedicated Professional. I learned very quickly that she is extremely knowledgeable in her field and imparts that knowledge and expertise with ease and clarity. When it came to designing my Website, I was completely clueless as to what I wanted and more importantly, what I needed. Marianna really assisted here and thoroughly advised me through the process, thereby putting me totally at ease. I was so happy with the end result. It's such an important job, designing your Website but from the get-go, I just found I could fully put my trust in her. I would highly recommend Marianna.

barry prost
12:47 23 Aug 22
Marianna and her team were a pleasure to deal with on this project. They delivered the brief and we were very satisfied with their creative output and overall contribution. Marianna got to know our business and industry and built a site that matched our goals and ambitions.

Marie-Clare Byard
17:31 03 Sep 21
Marianna is an expert in what she does, she is not just a web developer but has a background in design which she brings to the table when designing your website.She really takes the pain out of the whole process of planning and designing a site, she listen and comes up with the concepts to match your brand and show case what you do in a well designed and layout out site.Plus she is a pleasure to deal with and had a great sense of humour, I would highly recommend her and her business Design Burst.

John O Neill
17:32 12 Aug 21
We own a thai food truck in Trim called Once Upon A Thai. We are so happy that we chose DesignBurst to create our new website with online order system that suits our truck. Marianna and team are very professional and always available when we have any problems. We would highly recommend DesignBurst to create your dreamed website. Thank you Marianna and team very much. We wish you the very best with your business. From Auan and John

David Macken
14:59 08 Aug 21
We are delighted with the website created by DesignBurst Website Design for O'Shaughnessy's Pharmacy. The setup was very user-friendly and the demonstration videos created by Marianna were excellent. David (O'Shaughnessy's pharmacy).
See All Reviews
Get an Instant Quote for your Enterprise Website
Wondering how much an enterprise website will cost you? We have monthly and long term saver plans. Try our instant quote tool today.