Web design to help you sell online
It's time to captivate new customers & start selling online.


Get up to 50% refund from your LEO
Web Design that improves business
We offer high quality web design services and hassle-free solutions to businesses who want to start selling online. 
Our tailor-made websites and friendly service will help you get your business online and improve sales. 
We look forward to helping your business succeed online with great value website design.
Save time
Automate sales & bookings
Answer frequent questions
Capture emails of audience
Save money
Faster than in-house design
Advanced security & support
Our style improves sales
Add Value
Offer fast customer service
Blog and share pro insights
Automatically reward buyers
Watch our video: How to beat Covid19 and keep your business trading
We guarantee that your website will be:
Secure
We have invested heavily in software to secure your website against hackers and spam bots.
We regularly maintain all of our sites and keep them up to date and secure.
Responsive
We work hard to ensure that your website looks great on desktop, mobile and tablet.
We include special features to make your website 100% mobile friendly.
Fast
Site speed is now a factor in Google ranking.
We use super fast servers, advanced design skills and specialist software to optimise all of our websites for speed. 
User Friendly
We work with you to develop sales scripts to attract your ideal clients.
We also provide unique training videos so that you can update your website easily from any device.
Affordable
 We offer 30 days before you need to pay anything for your new website.
We also offer monthly payment options so that you can stay profitable as your business grows.
Extra features included in your new website
Mobile Optimised
User friendly website
Responsive layout
Desktop, tablet & phone
Clever calls to action
Social Media Feed
Business profile linking
Advanced social feeds
Social share buttons
Social media links
Google Integration
Google Business Account
Google Reviews & Maps
Google Speed optimised
SEO keywords & icons
Safe & Compliant
Regular security updates
SSL Cert integration
Antivirus & Antispam
GDPR Cookie Setup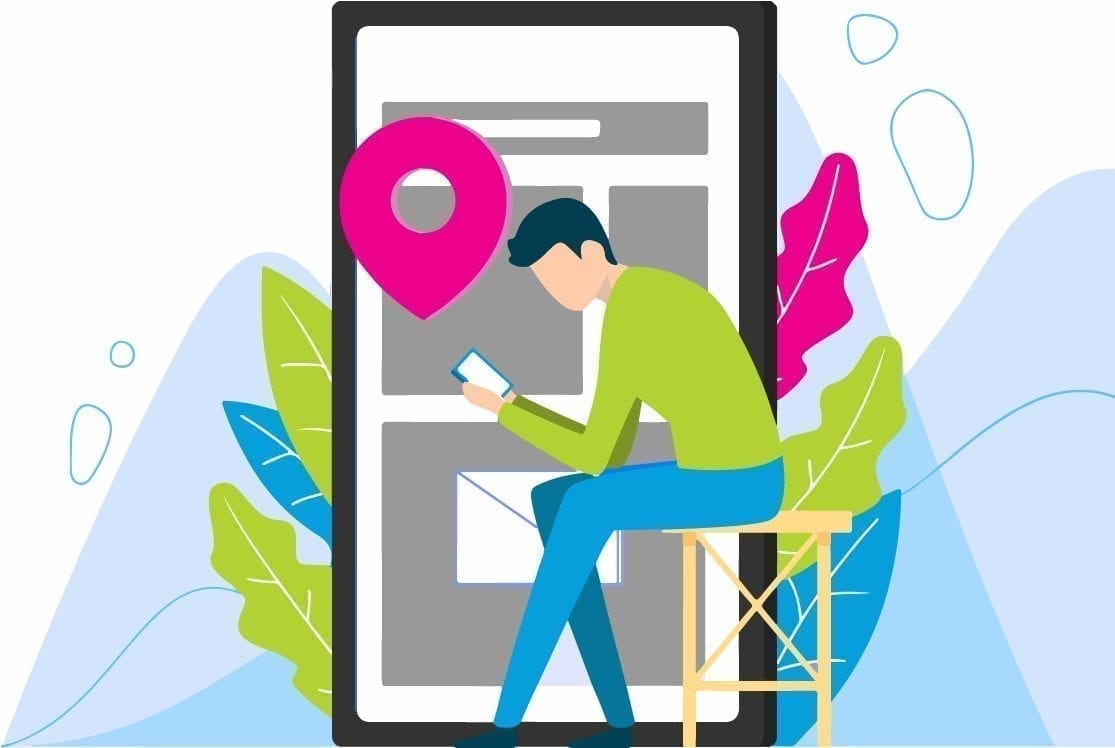 Reviews of our web design services
Jill O'Meara
2020-10-05T10:32:58+0000
Design Burst came highly recommend to me by LEO Meath. Marianna became my mentor and I had no idea what we cover in

...

digital marketing but I just knew I need help as I was self taught. OMG is all I can say. She is a listener and tailored each session [all done over zoom] by your needs. She record the sessions so I could go over the material learnt. Marianna is a dream to work and I highly recommend Design Burst. She is just fantastic.

read more
Linda Hickey Breathnach
2020-04-16T17:38:14+0000
Very happy with Designburst and the website they created for me, highly recommend
Ryan Mcsharry
2019-06-04T12:49:05+0000
Design burst came highly recommended to me when I was researching who I would get to design our new company website.

...

Marianna made the whole process extremely easy and It just flowed from inception to completion.. I found Marianna to be full of creative ideas, offering sound advice throughout. Couldn't recommend design burst highly enough. Ryan- RMS constructions

read more
Andrew McCormack
2019-04-09T20:16:13+0000
After finally making the decision to have a website created I searched and spoke to many people regarding the design

...

and creation, most spoke about various items which was language I wasn't familiar with. I found Design burst which is also Co Meath based and spoke to them explaining to them my needs. I was so amazed with my outcome, kind courteous and massive value for money the care I received was nothing but top class. I would truly recommend Design burst for all your website needs. Thanks kindly Design Burst.

read more
Stephen McDonnell
2019-03-14T22:38:14+0000
Really happy with Marianna's work on our new logo. She got the brief spot on and delivered high quality product that I

...

could use across many media Chanel's immediately. Being a small business it's great to see the level of quality I expect to deliver being held high by others and I'll be singing praises here.

read more
Owen Duignan
2015-05-14T12:17:55+0000
Niall Quinn
2013-10-05T19:02:59+0000
Niall Quinn
2013-10-05T19:02:59+0000
Noel Joyce
2013-08-01T09:54:05+0000
Chris Dermody
2013-06-21T14:49:23+0000
best place in the world ever!
Next Reviews
Why choose us to design your website…
We help you stand out from competition
We build your website to the latest SEO standards and add your business to Google Maps. This will make you the best solution for people in your location who search for products/services that you offer.
We grow your website alongside your business
We work with all types of businesses – from startup to veteran! It is never too soon to get online and we can help you figure out how to present your business effectively to your ideal customers. You can grow your website alongside your business which will improve sales.
We teach you how to edit your website content
We create "how to" videos for you so that you can edit your website content after launch. This allows you update special offers, improve customer reach and add new items to your catalogues. We are here every step of the way in your online journey.
Sell without being "salesy" through great design
If you would like a new website that really speaks to your ideal customers then get in touch today.