Website design to help you sell online
Work with our award winning Website Design Company in Ireland
We have amazing Website Design Packages to suit your business needs.
The latest from our Blog…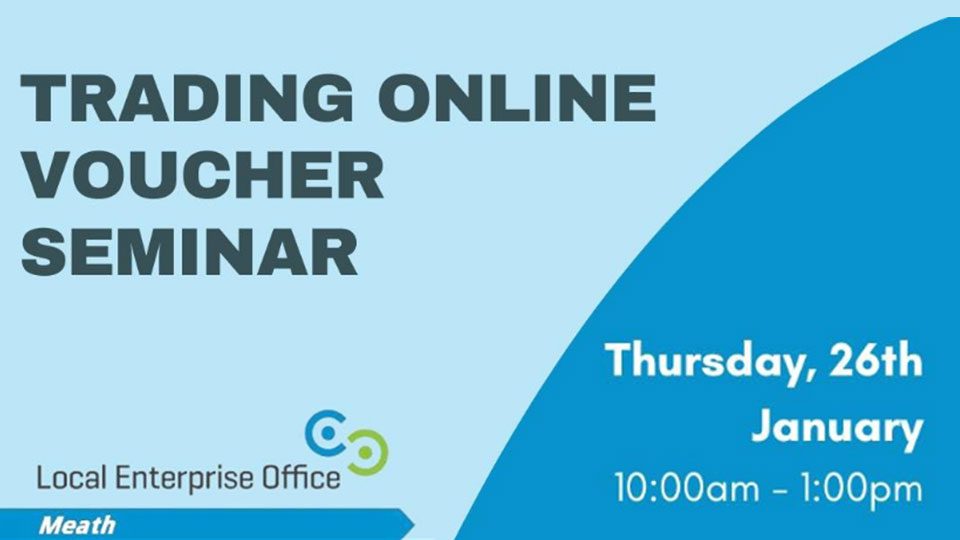 Trading Online Voucher TOV Seminar January 2023 Meath Local Enterprise Office LEO are hosting their next "Trading Online Voucher Seminar" on Thursday, 26th January. This seminar is hosted online and takes place from 10am to 1pm. If you wish to avail of the Trading...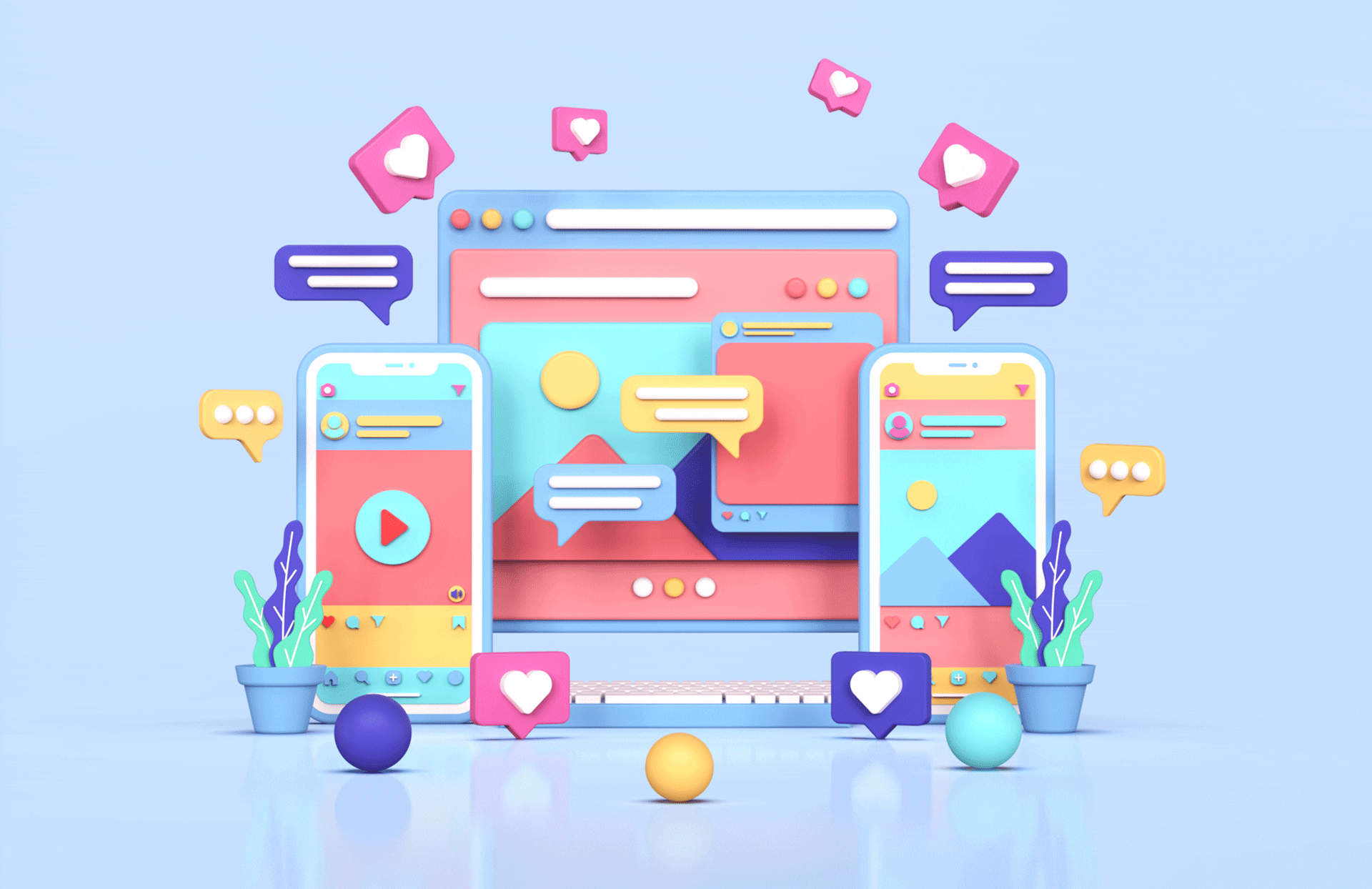 I've been on social media for over 10 years now. And while I love it, there have been times where I felt like I was missing out on something important. So I took a break from social media for a month and then for a year. Read on to see what happened!How did a 1 month...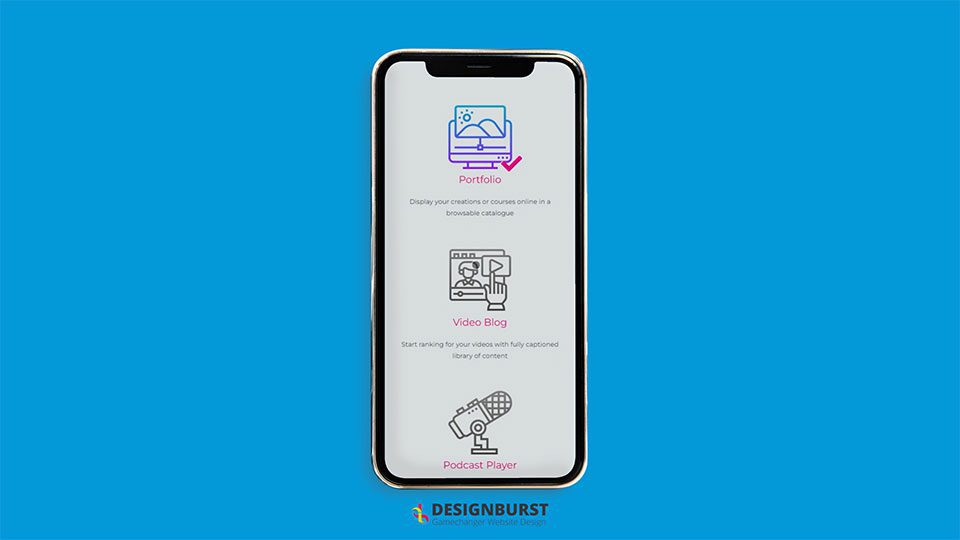 Announcing our fabulous new Instant Quote Calculator - enter your preferred website features and get an instant quote emailed to you today! Ideal if you are applying for the LEO Trading Online Voucher and want to pick and choose the elements you want us to build you...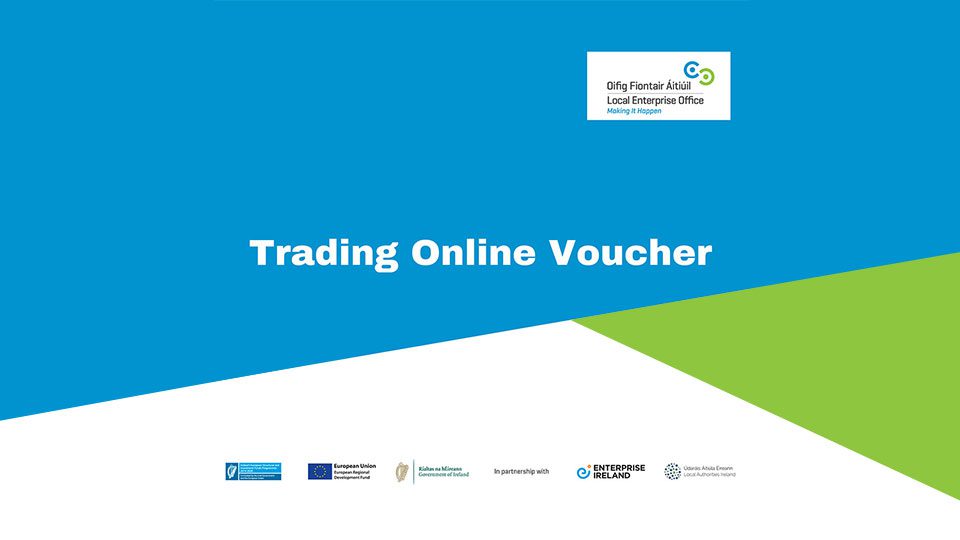 Start selling online to help your business shine The Trading Online Voucher (TOV) is a Website Grant for Irish Businesses. Your Local Enterprise Office will fund up to 50% of your new website costs. All you need to do is get your quote and apply via your LEO today...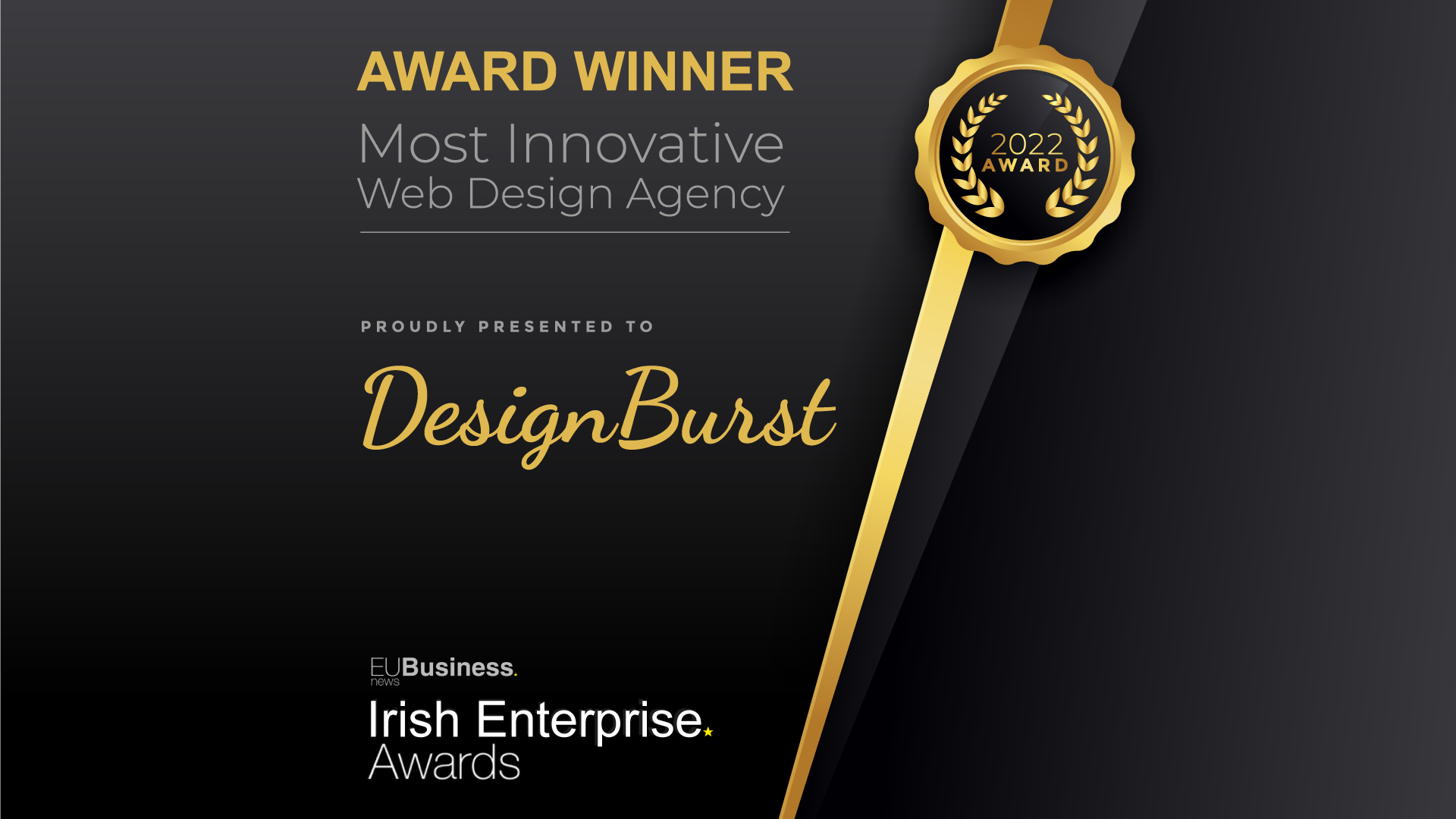 Its official - we are Ireland's most innovative web design agency! I was delighted to open my inbox and see that my company had won this prestigious design award. We were nominated for the The Irish Enterprise Awards in late 2021. After an in-depth review of our...
Here is how a new website will improve your business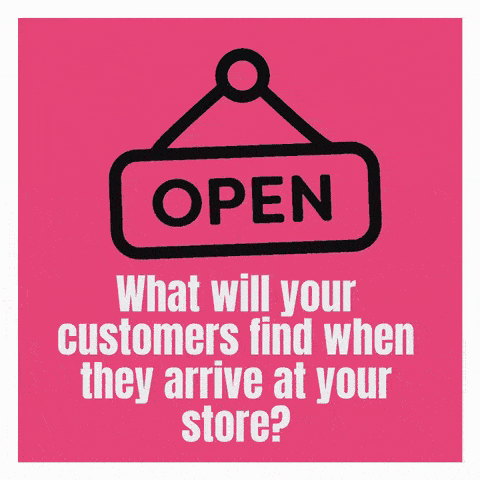 Open for business 24 / 7
Are you tired of missed calls and voicemails? Would you like to capture enquires and make sales while you are closed? We have many solutions to help you automate enquires. This helps you focus on business growth.
Get visitors to interact with you
We design your new website design for your ideal customer. Your new website will work across many devices. We add Calls to Action so you get quality enquiries and less timewasters.
Make Money Online
We offer lots of ways for your business to make money online 24/7. Let us know what you are selling and we will help you sell it. With pay by card integration you will increase sales. Automated emails will save you time.
Are you confused about where to start?
We are here to help you at every stage of your website design.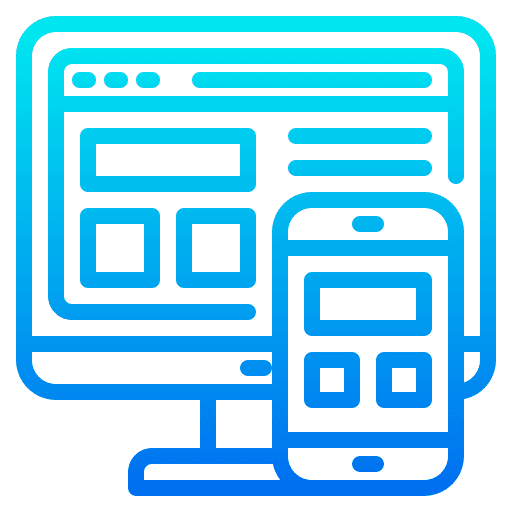 1) Choose your Style
Brochure or Ecommerce website?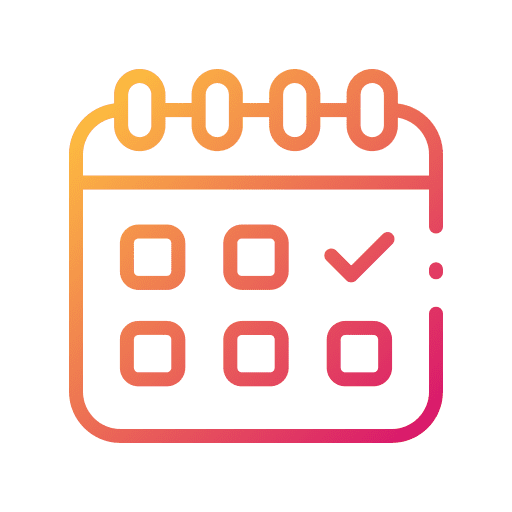 2) Select Features
What features will help your business?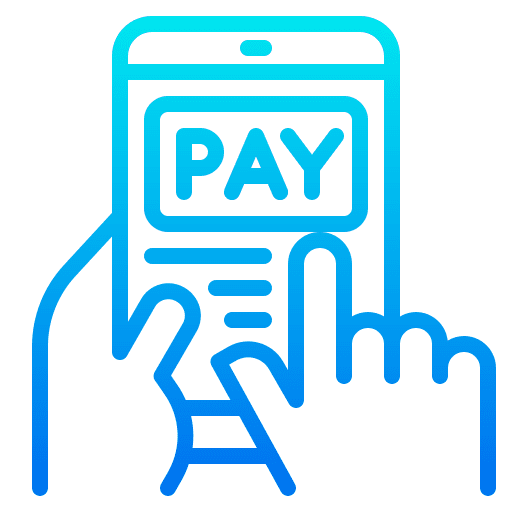 3) Select Payment Plan
Monthly or annually – Get 50% off with TOV
Watch our video: What we do to help your business make more money.
About DesignBurst
DesignBurst is a website design company based in Co. Meath, Ireland. It is a small team of creative professionals who work hard to improve local business.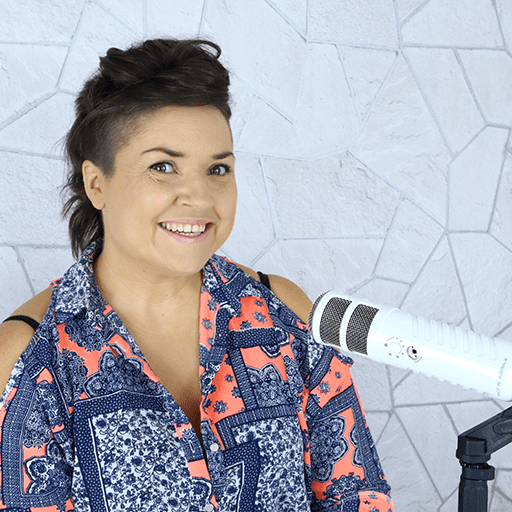 Marianna Kane – Founder of DesignBurst
It is our mission to improve how small businesses in Ireland trade online. We want to make online trading accessible to all types of businesses who value our creative approach. We strive to add personality to your website in a way that attracts your Ideal Customer and makes you money 24/7.
Marianna Kane is the founder of DesignBurst Ltd. She started the business back in 2011 as a Product Design Agency. Marianna has a vast insight in to design, engineering, marketing and customer experience. She spent many years working with international clients designing, inventing and prototyping. This experience often led to her designing systems and websites to sell new inventions and pitch them for investment.
In January 2019, DesignBurst started offering website design services to local businesses. Instead of focussing on international clients Marianna wanted to help local businesses in Ireland.
"I noticed many local businesses had a terrible online presence – when in reality they had AMAZING potential! My design brain started buzzing and I got crazy excited. I knew I could offer the best solutions to SME's in Ireland who want to trade online. I am a problem solver and love making things accessible. So Website Design was a natural choice when I decided to diversify my business for local clientelle."
What makes DesignBurst Different?
Fixed Price
We don't charge by the hour. We let you know the costs upfront so that you can manage cashflows. We also offer a variety of payment plans.
In House Design
We don't outsource design. Every website is unique and designed in our Irish Website Design Studio. If you want changes they happen fast and hassle free.
Bespoke Training
We are qualified educators. We provide training videos for your new website. We also teach you cool tricks to ensure that you succeed online.
Next Level Support
We are excited to get to know you and your business. We have designed systems to make it easy for you to share information with us. 
Extra features included in your new website
Mobile Optimised
User friendly website
Responsive layout
Desktop, tablet & phone
Clever calls to action
Social Media Feed
Business profile linking
Advanced social feeds
Social share buttons
Social media links
Google Integration
Google Business Account
Google Reviews & Maps
Google Speed optimised
SEO keywords & icons
Safe & Compliant
Regular security updates
SSL Cert integration
Antivirus & Antispam
GDPR Cookie Setup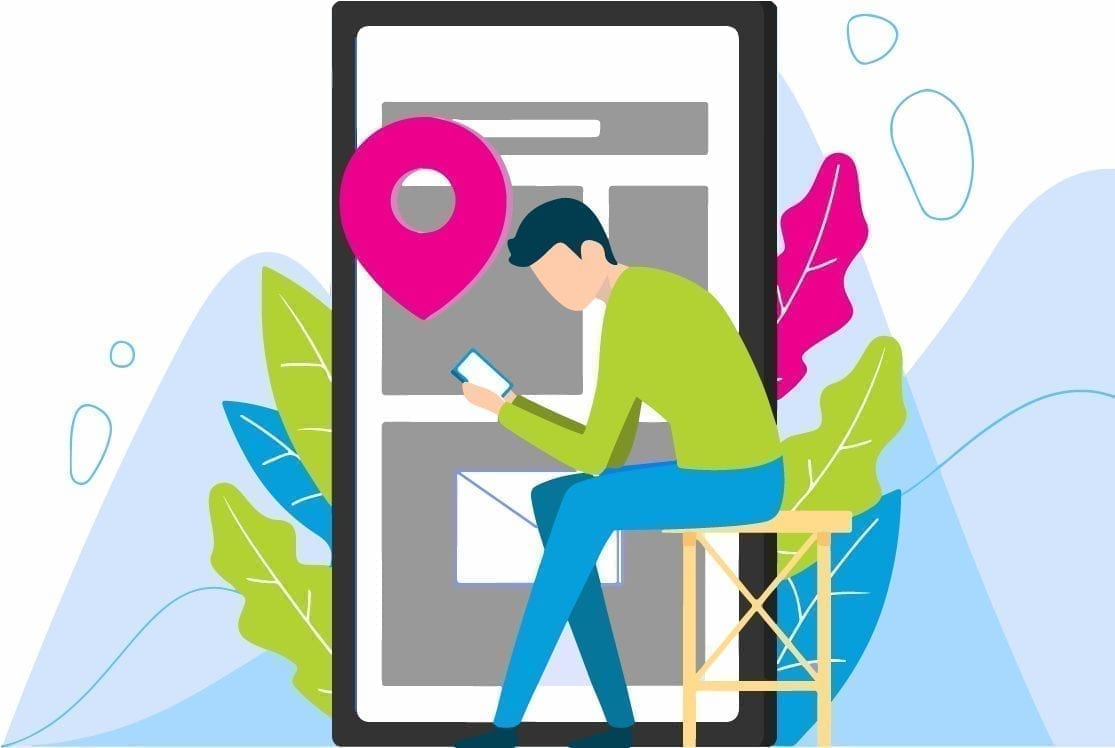 We guarantee that your website will be:
Secure
We have invested heavily in software to secure your website against hackers and spam bots.
We regularly maintain all of our sites and keep them up to date, GDPR compliant and secure.
Responsive
We work hard to ensure that your website looks great on desktop, mobile and tablet.
We include special features to make your website 100% mobile friendly.
Fast
Site speed is now a factor in Google ranking.
We use super fast servers, advanced design skills and specialist software to optimise all of our websites for speed.
User Friendly
We work with you to help you to attract your ideal clients.
We also provide unique training videos so that you can update your website easily from any device.
Affordable
We offer competitive prices for Website Design with the option to upgrade any time.
We also offer monthly payment plans to suit your cashflow needs.
Check out our recent website designs
Reviews of our web design services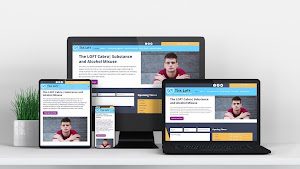 Based on 13 reviews


Legal E Transcript
14:54 05 Oct 22
I found Marianna to be creative, enthusiastic and a truly dedicated Professional. I learned very quickly that she is extremely knowledgeable in her field and imparts that knowledge and expertise with ease and clarity. When it came to designing my Website, I was completely clueless as to what I wanted and more importantly, what I needed. Marianna really assisted here and thoroughly advised me through the process, thereby putting me totally at ease. I was so happy with the end result. It's such an important job, designing your Website but from the get-go, I just found I could fully put my trust in her. I would highly recommend Marianna.

barry prost
12:47 23 Aug 22
Marianna and her team were a pleasure to deal with on this project. They delivered the brief and we were very satisfied with their creative output and overall contribution. Marianna got to know our business and industry and built a site that matched our goals and ambitions.

Marie-Clare Byard
17:31 03 Sep 21
Marianna is an expert in what she does, she is not just a web developer but has a background in design which she brings to the table when designing your website.She really takes the pain out of the whole process of planning and designing a site, she listen and comes up with the concepts to match your brand and show case what you do in a well designed and layout out site.Plus she is a pleasure to deal with and had a great sense of humour, I would highly recommend her and her business Design Burst.

John O Neill
17:32 12 Aug 21
We own a thai food truck in Trim called Once Upon A Thai. We are so happy that we chose DesignBurst to create our new website with online order system that suits our truck. Marianna and team are very professional and always available when we have any problems. We would highly recommend DesignBurst to create your dreamed website. Thank you Marianna and team very much. We wish you the very best with your business. From Auan and John

David Macken
14:59 08 Aug 21
We are delighted with the website created by DesignBurst Website Design for O'Shaughnessy's Pharmacy. The setup was very user-friendly and the demonstration videos created by Marianna were excellent. David (O'Shaughnessy's pharmacy).
See All Reviews