Design Blog – Latest News and Special offers
Welcome to our design blog where we share tips & tricks to help your business success. We also show off our recent web designs, share special offers and updates with you.
Latest News & Updates DesignBurst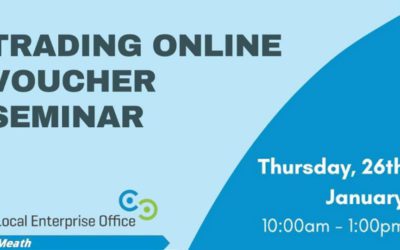 Trading Online Voucher TOV Seminar January 2023 Meath Local Enterprise Office LEO are hosting their next "Trading Online Voucher Seminar" on Thursday, 26th January. This seminar is hosted online and takes place from 10am to 1pm. If you wish to avail of the Trading...
read more
Thanks for Reading our design blog!
If you have design questions or would like me to write about a particular topic that interests you please contact me to discuss today.
We are active on social media
We love social media & its an easy way to stay up to date with us. Follow us today.
Our Inside the Association Finals Preview starts RIGHT NOW!

Join @ShamsCharania, @camronsmith, @PatGarrity8, and @FredVanVleet as they preview Heat-Nuggets!




Lightbox link for post with description Website grant alert. Ideal if you want to sell...
Website grant alert. Ideal if you want to sell online this year. Register now @MeathLEO
#BusinessNews #BusinessSupport #websitedesign #Irishbusiness
#Irelandonline #entreprise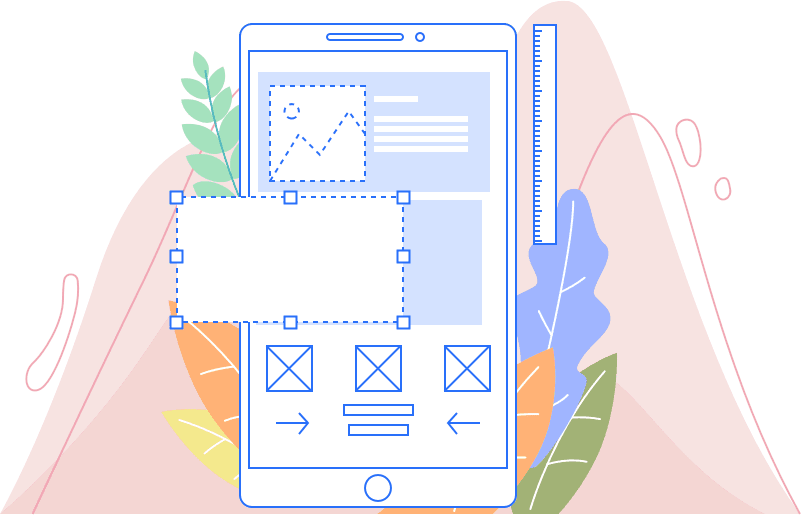 Have a Project in Mind?
Would you like our professional design experts to help you on your journey to success? We are looking forward to learning more about your ideas.