Trading Online Voucher TOV Seminar January 2023
Meath Local Enterprise Office LEO are hosting their next "Trading Online Voucher Seminar" on Thursday, 26th January. This seminar is hosted online and takes place from 10am to 1pm. If you wish to avail of the Trading Online Voucher, it is mandatory to take part in this seminar.
Find out everything you need to know about applying for the Trading Online Voucher Scheme and ask any questions you may have about the scheme during the seminar.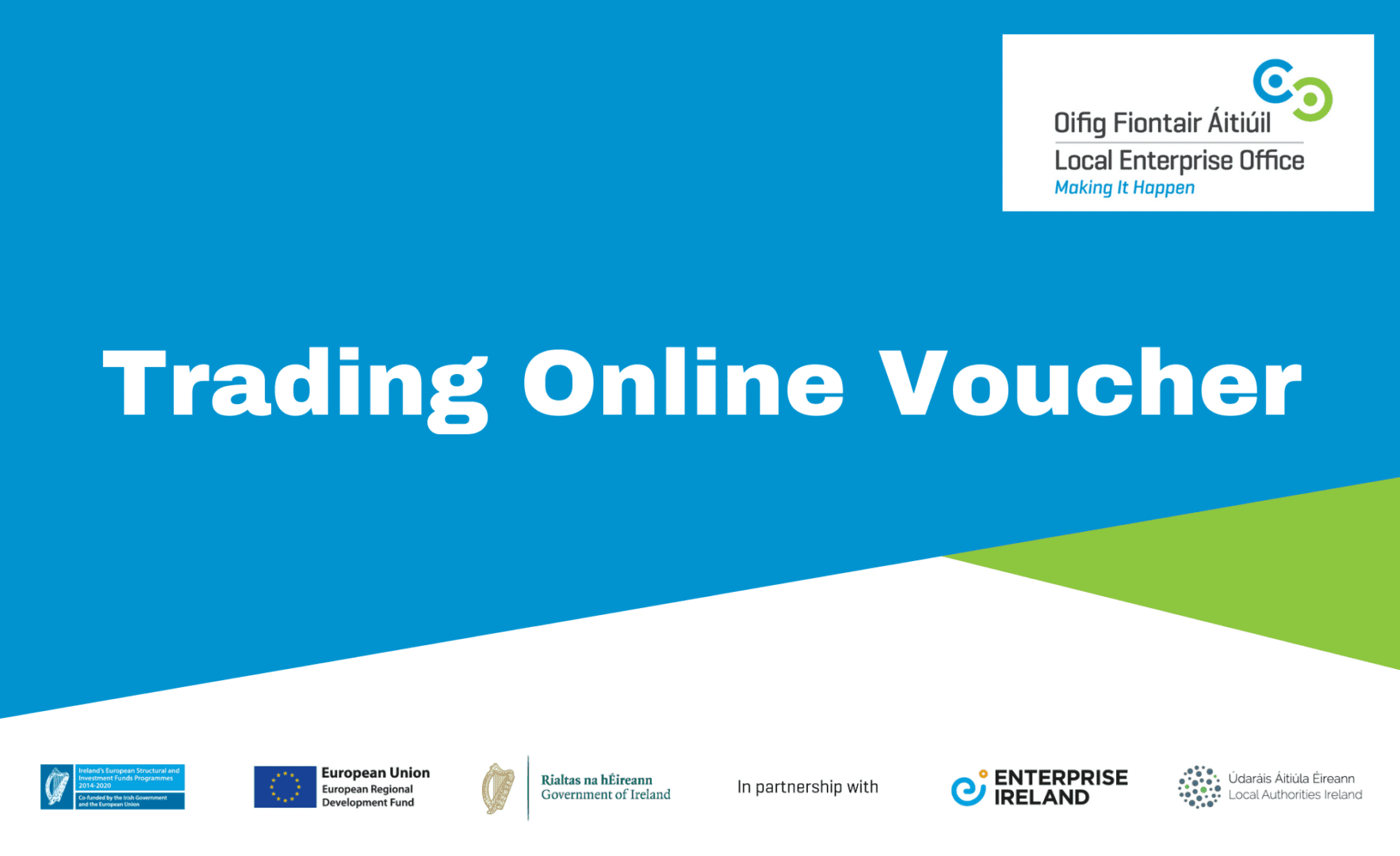 What is the Trading Online Voucher?
The Trading Online Voucher (TOV) is a Website Grant for Irish Businesses. Your Local Enterprise Office will fund up to 50% of your new website costs. All you need to do is attend their seminar, get your quotes and apply via your LEO today!
Ways your business can trade online in 2023
Consultant booking appointments with new clients – sync bookings with your calendar and automate reminders to prevent no-shows.
Dance and Fitness Studios selling classes – showcase classes and appointment slots that suit you and your team and sell them 24/7.
Hairdresser booking appointments and selling products online – sync multiple calendars and offer repeat customers special online store discounts in automated emails.
Cleaning and Maintenance Service bookings – reach wider audiences and allow people to book you 24/7 to suit your work schedule.
Shop selling products online – reach wider audiences and increase sales without needing to open multiple new store locations.
Hotel and B&B bookings – take control of your reservations and improve repeat bookings with automated incentives.
Restaurants and Takeaways – Book tables and take food orders and offer deliver / collection slots.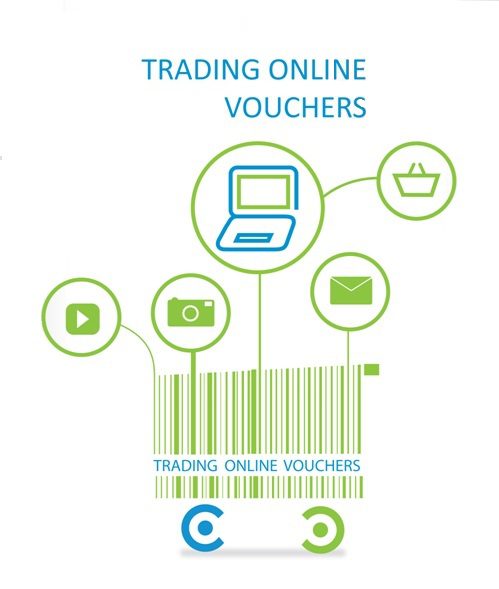 How the Trading Online Voucher works with DesignBurst
Pay your way
When you get approved for the grant let us know. We accept all payment methods and also accept installments. TOV recipients must pay within 4 months of the grant to draw down their rebate funds from LEO.
You send us content
You send us all content via our unique portal. Our videos walk you through the process of collecting information and sending it to us. We perform a competitor analysis for you to help with wording.
We Build your Website
We phone you to discuss your new website and build it according to all of the data that you submitted. We also perform a full SEO analysis and send it to you. Your website will be cutting edge and tailored to your audiences needs – more on our ecommerce solutions here.
Final tweaks and launch
We share a draft website with you to review and test functionality. We make final revisions with requested tweaks and changes before going live.
Support and Maintenance
We will be here to support you on your journey to running a successful online business. We provide you with training videos and are here to answer questions.
Listen to this blog post
Upcoming Trading Online Voucher Seminar in Meath LEO