Design Blog – Latest News and Special offers
Welcome to our design blog where we share tips & tricks to help your business success. We also show off our recent web designs, share special offers and updates with you.
Latest News & Updates DesignBurst
Today I want to chat about  landing page marketing. I do not use fear tactics. This article will focus on landing page design and marketing tips. First let's explore marketing. Marketing: What is FUD? A lot has changed with how we interact with businesses. Years ago...
read more
Thanks for Reading our design blog!
If you have design questions or would like me to write about a particular topic that interests you please contact me to discuss today.
We are active on social media
We love social media & its an easy way to stay up to date with us. Follow us today.

Lightbox link for post with description There is a trading online Voucher seminar...
There is a trading online Voucher seminar happening this Thursday by Local Enterprise Office Meath. The Seminar is online and attendance is required if you wish to avail of the Trading Online Voucher TOV for your business. This voucher gives you 50% of your website costs back and its definitely ...worth applying as many of my clients have seen great success trading online using this voucher at the start of their journey. You can avail of up to two trading Online Vouchers over the lifetime of your business with grants offering up to €2500 of a rebate.

More info and event booking here:
https://designburst.ie/tov-trading-online-voucher-seminar-meath-january-2023/

Lightbox link for post with description SEO is Search Engine Optimisation. It determines...
SEO is Search Engine Optimisation. It determines how your business appears (or in some cases doesn't appear) in search engines like Google. When you are writing and adding content eg images videos...etc to your website consider SEO because then people will find it easier online.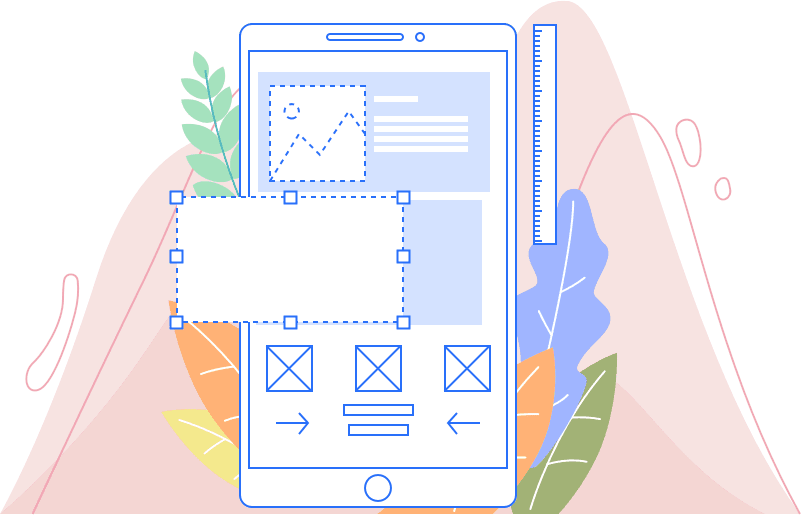 Have a Project in Mind?
Would you like our professional design experts to help you on your journey to success? We are looking forward to learning more about your ideas.