Professional Design Services
We have over 16 years experience in the design sector;
Product design, manufacture, 3D modelling, 3d printing, web design, branding and graphic design.
Design is a great tool for business – we regularly share professional design tips in our blog.
Professional Design for Business
DesignBurst offers you an exclusive gateway into the vision of what you want your business to be. We strive to give you exactly what you want while exceeding your expectations in design & presentation. We are the best fit for you as you embark on the journey of future-proofing your business.
Business Design Services that we offer:
Website Design
Your website is the window to your business that can be looked at from all around the world. Responsive, affordable and fully optimised web designs.
Brand Design
Your brand identity is what makes you instantly recognisable to your customers. We will work with you to define a new style for how you do business.
3D Design
Does your business offer personalised products? We can help you optimise your workflow and offer people unique creations through 3D Printing.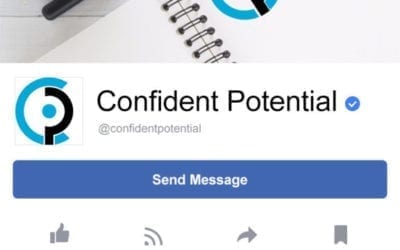 Today I will be sharing my insights on picking a logo size for social media. This is a very important part of the logo design process because a bad profile photo can affect people's perceptions of your brand. This is part of a series I am writing to help your business...
read more
Businesses we have helped
Have a Project in Mind?
Would you like our professional design experts to help you on your journey to success? We are looking forward to learning more about your ideas.